Luna Foundation Guard (LFG), the entity responsible for the collapse of the Terra ecosystem, has released the findings of an audit report that was carried out by JS Held, an experienced third-party auditing firm, several months after the infamous Terra scandal that kicked off a very difficult year for the cryptocurrency sector.
According to the independent audit findings, the Luna Foundation Guard spent $2.8 billion worth of cryptocurrency in May attempting to defend the peg of the algorithmic stablecoin TerraUSD (UST).
JS Held said that the tweets that LFG sent out on May 16 on its defensive operation were correct, with the exception of a few tweets that were based on estimates. The audit stated that the estimates did not have any impact on the calculation of the final balances.
Is LFG Exonerated?
Luna Foundation's website shows that its reserve now has a balance of $83.93 million, with the value of its Bitcoin reserve standing at $5.24 million.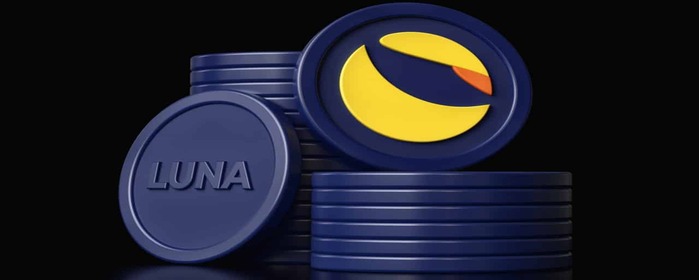 The independent auditor for the company came to the conclusion that the price of UST was trading at such a low level that its holders were seeking arbitrage by exchanging one UST for one LUNA worth one dollar.
In addition, it was said that the procedure would produce more LUNA whenever UST was used. Because the price of LUNA was also falling, everyone who had UST attempted to trade their UST for LUNA
This resulted in a substantial and unexpected rise in the supply of LUNA. This rise, in conjunction with other aspects of the market, contributed to LUNA's price falling even more.
While there have been a number of recent failures in crypto, Terra's situation stands out as one in which a transparent, open-source, decentralized stablecoin failed to preserve peg parity and its inventors spent proprietary capital trying to protect it, as opposed to the failure of centralized custodial systems in which its operators exploited other people's money (client funds) for financial benefit.
This was according to Terraform Labs founder Do Kwon. Despite Interpol's Red Notice to law enforcement throughout the globe, the former top crypto player's whereabouts are still unknown.