Following the collapse of the once-dominant cryptocurrency exchange FTX, centralized exchanges have lost some credibility among crypto investors.
On November 15, the CEO of Binance, the market leader and largest cryptocurrency exchange in the world, highlighted what he deemed the six most crucial criteria that all cryptocurrency exchanges should follow to build user trust.
In light of what happened last week, I felt compelled to define the six most important requirements that #Binance and every other centralized exchange should adopt in order to ensure trust with our users.https://t.co/BmZsNraNs5

— CZ 🔶 Binance (@cz_binance) November 15, 2022
These guidelines are on how the incident can be prevented in the future, asserting that they cannot allow a few dishonest people to damage the reputation of the cryptocurrency industry while it is still in its early stages.
However, he noted that the role of CEXs, first and foremost, must be to protect users. According to him, user funds must never be mismanaged and all measures must be maintained to keep user funds secure.
Six Principles for safe Centralized Exchanges
The first one CZ mentioned is to be risk-averse with user funds. According to him, user funds should never be traded or put into investments. It appears that using user funds as collateral elsewhere was FTX's biggest mistake.
"We must provide risk warnings proactively for users so they understand the volatility across crypto," he says.
The second rule is that exchanges should never use their own native token as collateral. These tokens shouldn't be used elsewhere because they provide the framework for the exchange blockchain ecosystem. Worries about the FTT token sparked the FTX collapse.
Furthermore, he says there also needs to be widespread utility, citing the BNB chain, which is a community-driven, decentralized, and censorship-resistant blockchain, powered by the native coin, BNB.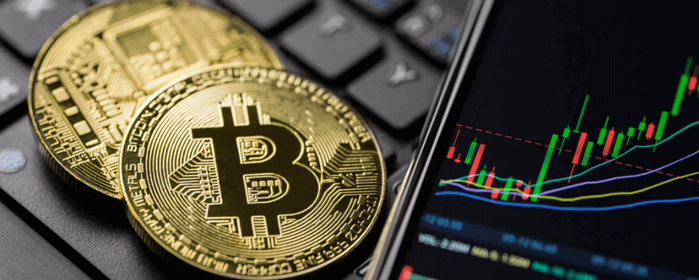 The third one, according to CZ, is to have live proof of assets.
He says,
"Our objective is to allow users of our platform to make informed decisions that are aligned with their financial goals."
Maintaining strong reserves is essential for user protection. With its $1 billion SAFU fund, Binance is a leader in the sector in this regard. However, he exhorts others in the sector to make a commitment to take similar action.
The fifth rule was to refrain from using too much leverage. Offering highly leveraged products on highly volatile assets to inexperienced retail traders has caused the demise of many crypto lending platforms this year.
Finally, CZ asserted that the key to transparency was strengthening and enforcing security protocols. Strict KYC and AML measures should be in place for all exchanges, he said.
These recommendations have been met with several applause on Twitter, with many believing that if centralized exchanges strictly follow them, we might prevent any future collapse.