El Salvador president, Nayib Bukele, tweeted on Thursday November 17th that the country will begin daily purchases of one Bitcoin.
We are buying one #Bitcoin every day starting tomorrow.

— Nayib Bukele (@nayibbukele) November 17, 2022
Approximately $2,381 worth of Bitcoin is held by El Salvador at the moment, representing a loss of over $54 million based on the average purchase price of $43,000.
El Salvador is set to continue with its pro-bitcoin approach despite the fact that 2022 has been a difficult year for the cryptocurrency industry. Prices and attitudes have been driven down by a number of internal and external forces.
The news comes at a time that is about three months after the country has completed its last purchase of BTC, which occurred in July of 2022.
At the time that Bitcoin became a form of legal cash in the country, the leading cryptocurrency was in the midst of a bull market.
Every purchase that the country made seemed to be profitable since the price of Bitcoin was setting a new all-time high around every other week.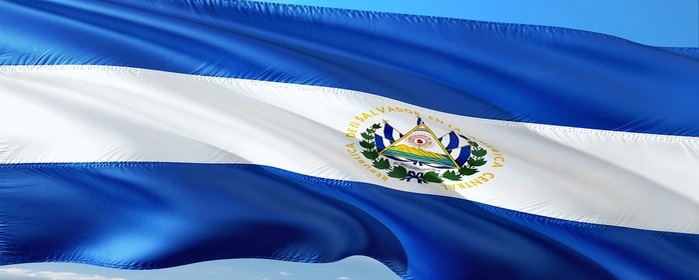 El Salvador may be able to mitigate some of its losses in the coming months thanks to the introduction of this new BTC purchase process, which comes when is trading at a new cycle low.
El Salvador Had Nothing to Do With FTX Pre-Collapse
There were whispers that the nation had part of its BTC on FTX, and it was momentarily entangled in the drama.
Nayib Bukele, however, denied the speculation. Binance CEO Changpeng Zhao, who reportedly addressed the issue with the political leader, made the announcement.
According to what Zhao heard from Bukele, the nation does not have any Bitcoin in FTX, and they have never done business with them and are relieved about it.
As part of his explanation of how the Bitcoin protocol works, Bukele has taken aim at FTX CEO Sam Bankman-Fried and other financial fraudsters like Bernie Madoff, saying that the Bitcoin protocol precludes such bad actors from committing financial wrongdoings and that FTX is the polar opposite of Bitcoin.