Following the tremors that were caused by the collapse of FTX, millionaire Mark Cuban believes that the next crash might be caused by so-called wash trading schemes.
It is against the law in the United States for a trader or bot to repeatedly purchase and sell the same cryptocurrency in order to manipulate market prices.
The intention is to boost volume artificially in the hopes that retail traders will join the bandwagon, hence increasing prices. What we have here is essentially a pump-and-dump strategy.
Cuban, who has invested in a number of cryptocurrency and Web 3.0 firms, has said that the elimination of wash transactions on centralized exchanges is the next major development he expects to have an influence on the sector.
There are apparently tens of millions of dollars in transactions and liquidity for tokens with extremely low usage, he said, adding that he does not see how they can be that liquid.
Mark Cuban and Crypto
Mark Cuban, billionaire entrepreneur and owner of the Dallas Mavericks, has had a varied relationship with cryptocurrency.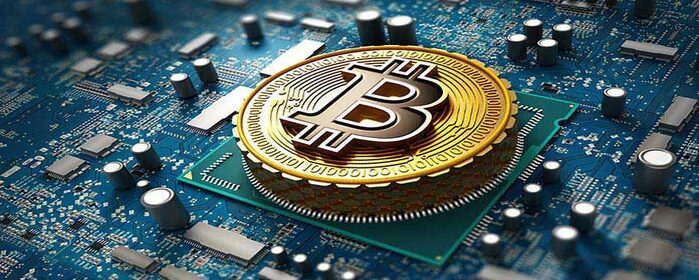 In 2017, Cuban was skeptical of Bitcoin, stating that it was "in a bubble" and that he would rather buy bananas than invest in it. However, he later changed his tune, stating that he had become "a believer" in cryptocurrency and had even invested in some himself.
In 2018, Cuban announced that the Dallas Mavericks would begin accepting Bitcoin as payment for game tickets and merchandise. The team became the second NBA franchise, after the Sacramento Kings, to accept cryptocurrency.
In addition to his investment in and acceptance of cryptocurrency, Cuban is also a vocal advocate for blockchain technology. He has praised its potential to revolutionize industries such as supply chain management and real estate.
Despite his enthusiasm for the technology, Cuban has also warned that the cryptocurrency market is still highly volatile and that people should be careful when investing.
Overall, Mark Cuban's relationship with cryptocurrency has been one of cautious optimism. He recognizes the potential for blockchain and cryptocurrency to disrupt traditional industries but also cautions against getting swept up in the hype and making irresponsible investments.