According to a Jan. 5 Bloomberg report citing persons familiar with the subject, federal authorities in the United States, including the SEC and the CFTC, are investigating former FTX engineering director Nishad Singh.
One source with knowledge of the situation said Singh may face charges as early as this month if federal prosecutors in Manhattan determine he was involved in the alleged multiyear plan at FTX and trading business Alameda Research to mislead investors and clients.
While authorities have not charged Singh with any crime, the Securities and Exchange Commission and the Commodity Futures Trading Commission are investigating him to see whether he was involved in the billion-dollar collapse.
However, it should be noted that none of the agencies or authorities have formally announced that they are investigating Singh. Bloomberg claimed to have spoken with sources "familiar with the matter" instead.
What Role did Nishad Singh Play in FTX's Collapse?
Although Nishad Singh's actions have not been made public, rumors have circulated that around the middle of 2020, the former engineer modified the FTX exchange's software to exclude Alameda Research from a mechanism that would have automatically liquidated Alameda's assets if it was losing too much-borrowed money.
Additionally, he was named in a court filing from November as the beneficiary of a $543 million loan from Bankman Fried's hedge fund, Alameda Research. However, authorities haven't stated whether the money was misappropriated.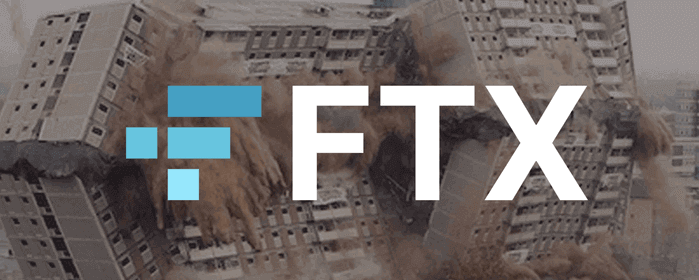 He was also identified, along with former FTX CEO Sam Bankman-Fried, as having made inappropriate political contributions during the previous election cycle. A lot of market players and detractors saw their donations as a means to influence crypto policies.
Among Bankman Fried's close ties, Singh is at least the third to be the subject of a federal investigation. Gary Wang and Caroline Ellison are presently cooperating with the authorities after admitting guilt to the charge of fraud in connection with their employment at FTX and Alameda, respectively.
The SEC Investigates FTX Investors
Another parallel development, as reported by Reuters, is that the SEC is looking for information about the due diligence performed by FTX investors when considering investments in the now-defunct company.
U.S. securities regulator probes FTX investors' due diligence -sources https://t.co/9kOBaV6viy pic.twitter.com/nAvdMZV41i

— Reuters (@Reuters) January 6, 2023
The SEC is reportedly now asking financial organizations what due diligence rules and processes, if any, they have in place and if they followed them when deciding to invest in FTX, according to the media, which cited people with knowledge of the situation.