MicroStrategy, a business analytics company, is presently sitting on an unrealized loss of nearly $1 billion on its Bitcoin investment due to the current market turbulence. However, MicroStrategy CEO Michael Saylor remains positive on the top cryptocurrency, stating that now is an excellent opportunity to acquire further BTC.
Microstrategy CEO @saylor says now is a great buying opportunity for #Bitcoin, calling it an "ideal entry point."@CNBC pic.twitter.com/mzOYY1Heqp

— Squawk on the Street (@SquawkStreet) June 15, 2022
Michael Saylor says now is a great time to get into Bitcoin
Michael Saylor responded to a question on the present state of his firm and its massive investment in Bitcoin since August 2020. Saylor remarked that, since then, Bitcoin has performed 10 times better than any other asset, including the S&P 500, gold, and Nasdaq 100 index.
Michael Saylor provided the following figures: gold is down 10% since August 2020, the Nasdaq is flat, and Bitcoin is up to 86% during that period.
Throughout the interview, the seasoned investor expressed his conviction that Bitcoin is the best-performing asset over any length of time — two years, four years, eight years, etc. He said that he just cannot come up with a better plan than investing in Bitcoin for MicroStrategy.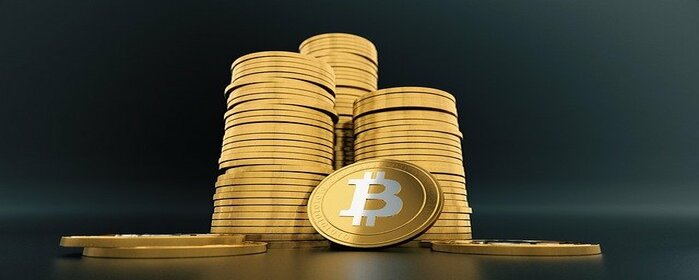 Observers are intrigued about MicroStrategy's Bitcoin-backed loan from Silvergate due to the plummeting crypto price. When queried about the condition of the loan, Saylor said that despite the bear market, there is nothing to worry about since the firm is over-collateralized.
When asked whether he contemplates purchasing additional BTC for the firm despite the present market conditions, he said that for a one-month investment, Bitcoin may seem hazardous and erratic, but for long-term investors with a 10-year horizon or beyond, it is a risk-free store of wealth.
He has also suggested that the level of $21,685 for Bitcoin is a four-year simple moving average. BTC has only reached this level a handful of times in the past, and it has already done so. Saylor has thus referred to this pricing point as an excellent purchasing opportunity and the optimal entry point.