This week's news has been dominated by the World Economic Forum (WEF) conference in Davos, Switzerland, which began on May 22 and ends on May 26. The event featured a talk by Ray Dalio, the founder of Bridgewater Associates (the world's biggest hedge fund by assets under management and one of the most widely watched market pundits), regarding the present status of the economy, the Federal Reserve, money, and virtual currencies.
Ray Dalio Talks About Crypto
Ray Dalio, a well-known investor and popular book, talked about cryptocurrencies at the World Economic Forum event of 2022, where he compared them to digital gold, the newest sign that his opinion on crypto has evolved dramatically.
Back in February, the investor spoke on the future of money, and he predicted that cryptocurrency will be banned, most likely by multiple governments. Fast forward to five months later, Dalio is now in Davos, Switzerland, where he is meeting with world leaders, economists, and financial giants.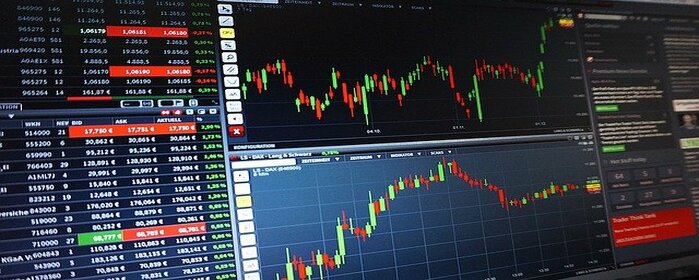 For years, Ray Dalio has chastised investors who choose to leave their powder dry, reiterating his phrase even when markets crashed in the spring of 2020. The investor advises against believing too strongly in a particular asset class to the exclusion of others, claiming that the Bitcoin crowd and gold bugs are overly focused on it, and that you need to look at the bigger picture.
Dalio has a bleak outlook and feels that the global economy is under attack. Nevertheless, Davos week wouldn't be complete without the CNBC exclusive interview with Dalio, in which he was questioned if currency is still "trash." Of course, Dalio responded, that cash is still trash.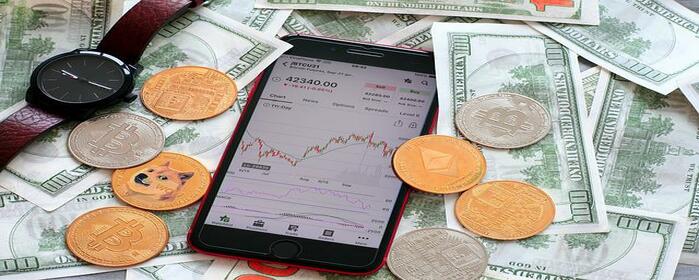 He went on to say that but stocks are even trashier. Real-return assets are the ideal investments, he said, rather than stocks or cash. You'll have a negative real return environment, according to Dalio. It's impossible for everything to keep rising. That's not how the system works.
When asked if the Fed can successfully limit demand without wrecking the economy, he responded no, adding that the Fed will be unable to raise interest rates to a level that will offer investors with a sufficient real return. According to Ray Dalio, if interest rates rise to 3% or 4%, that will not be enough money to cover inflation.