Benjamin Delo, a co-founder of BitMEX, was sentenced to 30 months of probation for breaking US anti-money laundering laws by operating the offshore cryptocurrency derivatives exchange without an effective anti-money laundering policy.
Delo and BitMEX founder Arthur Hayes pled guilty earlier this year to charges brought by the Department of Justice (DOJ), alleging that they "willfully failed" to implement anti-money laundering safeguards at the exchange.
The DOJ accused Delo, Hayes, and BitMEX's first formal employee Greg Dwyer of operating a "money-laundering platform" from September 2015 to September 2020, which initiated the lawsuit against the founders two years ago.
BitMEX fails to implement KYC processes
The department's argument in the case for the exchange's violations of the BSA was just around the exchange's failure to execute AML and Know-Your-Customer processes.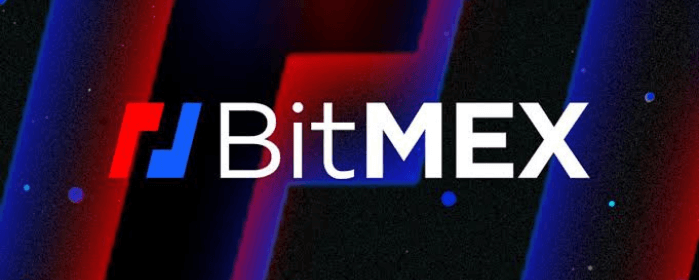 Delo, who was convicted in federal court in New York on Wednesday, has also agreed to pay a $10 million fine as part of a plea agreement with prosecutors and the US Commodity Futures Trading Commission (CFTC). In February, he pleaded guilty to a single count of breaching the Bank Secrecy Act.
The maximum prison penalty in such cases is five years, but the co-founders were able to make an arrangement, after which the DOJ pressed for a six to twelve-month sentence. Hayes was sentenced to six months of home detention and two years of probation at the end of the case.
According to a report, a spokesperson from Smith Villazor, the firm representing Delo, said, "We are pleased that the Court appropriately rejected the government's cynical attempt to exaggerate the seriousness of the Bank Secrecy Act charge in this case. Today's sentence of probation recognized that this case involved a compliance lapse that led to a regulatory violation – and nothing more."
The BitMEX exchange, on the other hand, has reportedly been cleared of all regulatory cases.