The Montana Senate has passed a bill to protect the mining rights of digital assets, including cryptocurrencies, stablecoins, and non-fungible tokens (NFT).
The passage of this law will ensure that the Montana Public Service Commission is unable to create differential pricing for the mining of digital assets.
In addition to this, it makes it illegal for state or local governments to levy any additional taxes or assessments based on the value of digital assets that are used as a method of payment.
Furthermore, the bill states that a governing body of a city or town, county, or any combination of those governing bodies, cannot enact an ordinance, resolution, or rule that imposes requirements on a digital asset mining business that are not also required for data centers in its area of jurisdiction.
The bill also allows home digital asset mining in residential areas that consume less than 1 megawatt of energy on an average annual basis.
What Montana Hopes to Achieve with the Bill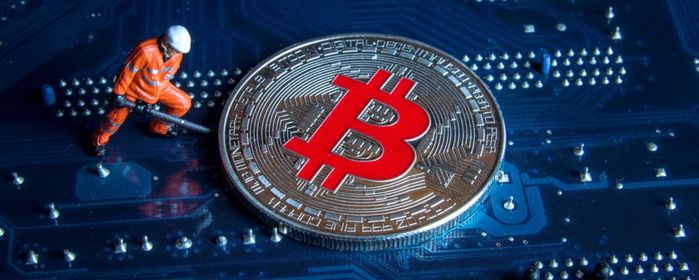 The passage of this legislation is intended to encourage cryptocurrency miners to locate their operations in Montana, which is rich in renewable energy resources.
Montana is one of the few states in the US that relies on coal, hydroelectricity, and wind power to generate electricity, making it an ideal location for crypto miners.
The move by the Montana Senate could further cement the state's position as a crypto-friendly state, which has abundant natural resources, a favorable climate, and cheap electricity.
Mining farms require considerable quantities of electricity to run, and because of this, the state has become an attractive location for mining operations due to the state's low energy costs.
It is anticipated that the bill will stimulate Montana's economy by encouraging a greater number of crypto miners to locate in the state. This could result in the creation of new jobs and the attraction of new investments.
The decision of the Senate to approve the bill is a big step towards the goal of making the state's environment more welcoming to crypto-related activities.
With the approval of this bill, Montana will join other states in the United States, such as Texas and Wyoming, that have adopted regulations that are friendly to cryptocurrency mining.