Boston-based Circle Internet Financial Ltd. is bucking the trend of downsizing in the cryptocurrency industry by planning to increase its workforce by as much as 25% in 2023.
By the end of 2022, the firm that runs the USD Coin stablecoin, also known as USDC, had roughly 900 employees, and it anticipates hiring anywhere from 135 to 225 more people throughout the course of this year.
It is interesting to note that the expected growth rate for 2023 would be lower than the growth rate for the previous year, which saw the workforce of the firm double from 2021.
However, Circle is still forging ahead with its expansion plans, even as many crypto companies lay off staff and some file for bankruptcy, following the run on the stablecoin TerraUSD last spring.
Circle intended to take their business public via a combination with a corporation that specializes in acquisitions, named Concord Acquisition Corp.
This action was taken with the goals of increasing transparency, gaining access to the capital market, and extending operations to other countries.
Notwithstanding Circle's responses to the regulator's objections, the SEC continued to query their disclosures, which resulted in the company missing the deadline for closing the purchase.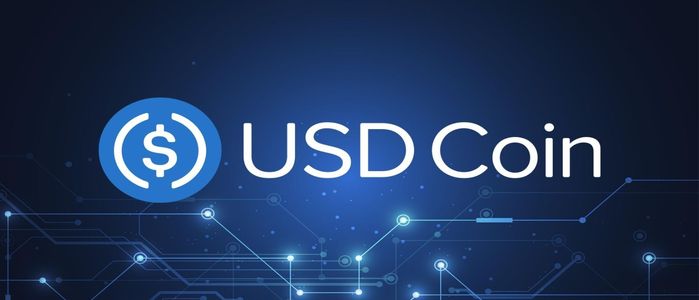 Circle SPAC Merger Cancelation
A special purpose acquisition company (SPAC) has normally got up to two years to locate a merger partner, go through the SEC's approval procedure, and close the transaction.
Circle's offering required the SEC to approve the proposed merger by declaring the registration statement effective. If the deal can't clear the SEC's review process in time, the SPAC must return the money.
Circle, like many other crypto firms, is being under increased pressure from regulatory authorities.
The corporation made the announcement in 2021 that Justin Sun's Poloniex, the company's former cryptocurrency exchange business, had paid $10.4 million to the SEC to resolve a litigation that had been launched against it.
The SEC said that Poloniex did not register as a national securities exchange, although the company neither confirmed nor rejected the SEC's allegations.