Some BitKeep customers claimed on December 26 that their funds had been emptied and moved when they were not using their wallets, just as the Christmas spirit was in full swing.

A recent tweet from blockchain security platform PeckShield was the first to bring attention to the latest development.
#PeckShieldAlert #BitKeep reported that several users' funds were stolen, the official stated that possibly due to downloading a hacked APK version
∼$8M worth of assets have been stolen so far, including ~4373 $BNB, 5.4M $USDT, 196k $DAI, and 1233.21 $ETH pic.twitter.com/ZdomZGFWRO

— PeckShieldAlert (@PeckShieldAlert) December 26, 2022
During the continuing attack of the BitKeep wallet, the hackers stole around $8 million. The BitKeep team has verified that certain APK package downloads have indeed been commandeered and loaded with code that was inserted by hackers.
According to the multichain cryptocurrency wallet, if a person's assets are taken, it is possible that the app they downloaded or updated was a version that was not officially released and was thus hijacked.
As the attack continues, the BitKeep team has recommended its customers to move their cash to a wallet that was downloaded from an official source, such as the Google Play Store or the Apple App Store.
In addition to this, the team requested that members of the community use freshly generated wallet addresses since it is possible that their former addresses have already been disclosed to hackers.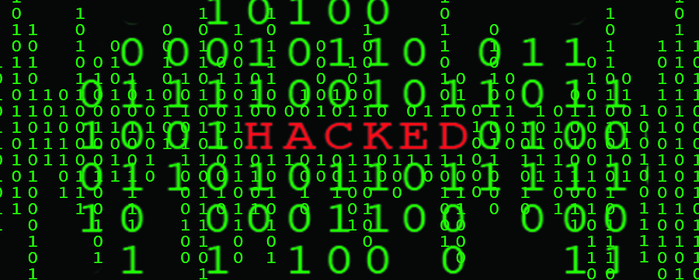 In order to assist with the inquiry, the business requested that individuals who had been impacted provide the pertinent documents using a Google form that they had given.
This is Not the First Time Bitkeep Has Been Hacked Recently
According to statistics provided by Peck Shield, the funds that were drained include 4,373 BNB valued at $1.06M based on the current exchange rate, $5.4M worth of Tether USD (USDT), 196K DAI, and 1,233 ETH valued at $1.5M at the time of publication. The majority of the stolen money has been transferred to BNB Chain by the party responsible.
In October, the multichain wallet was subject to an occurrence that was quite similar to this one, which led to the loss of assets worth $1 million.
The hacker had gained access to the BNB Chain by taking advantage of a swap vulnerability that was present inside the application. BitKeep has further guaranteed to compensate impacted customers in full.