In a recent contentious Twitter exchange, the self-described founder of Bitcoin (Satoshi Nakamoto), Craig Wright, and Ripple CTO David Schwartz argued about the credibility of XRP, a cryptocurrency connected to the blockchain business Ripple Labs.
The debate began when Schwartz criticized Wright's view on the institutional acceptance of Bitcoin (BTC). Wright argued that Bitcoin would never be accepted by institutional investors until the system could be restored under a formal court order.
The CTO of Ripple asserted that this is "dumb for many reasons" in a tweet on December 24 in response to Craig Wright's viewpoint on Bitcoin's institutional acceptance. 
"Why are "institutional investors" the target market for peer-to-peer digital cash?" Schwartz asked. "And which jurisdictions should have their court orders respected?"
However, the self-declared Satoshi struck back against the Ripple CTO, claiming that he was uneducated on financial aspects, legal frameworks, institutional investment banking, and Bitcoin generally.
Then again, he designed XRP… the most useless pump and dump scheme in this entire industry.

— Dr Craig S Wright (@Dr_CSWright) December 25, 2022
He said that David Schwartz lacks legal qualifications and knowledge of the systems that enable court orders to be perfectly executed across jurisdictions.
Craig Wright: XRP's Pump "Has Already Happened."
However, tensions rose when Craig Wright stated that the business is engaged in a "useless pump and dump scheme in the entire industry." Also, he stated that Ripple is lying when they claim that XRP is used and acts as a cross-border system bridge.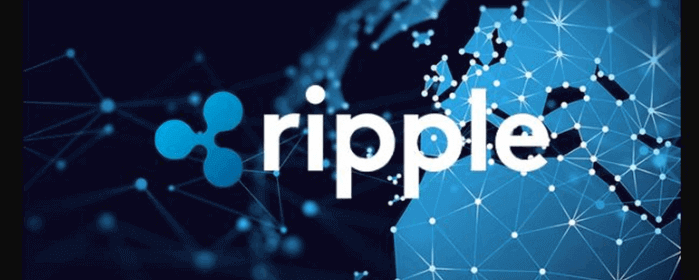 The conversation then shifted to Ripple's XRP and its credibility, with the self-proclaimed Satoshi Nakamoto criticizing the corporation for failing to prove how their technology is used outside of paid trials.
Then Wright declared that he planned to create an "academic analysis of XRP" in 2023 that would reveal how deceitful the system is. Wright further anticipated that Ripple would lose the ongoing litigation with the U.S. Securities and Exchange Commission (SEC).
Dr. Craig Wright, an Australian businessman and computer scientist has always claimed to be the creator of Bitcoin, Satoshi Nakamoto, who has remained unknown since publishing the whitepaper for the flagship cryptocurrency in 2008. In fact, he describes himself as the "creator of Bitcoin" in his Twitter bio.
This criticism was also leveled at him, with some people accusing him of being a liar and not the real Satoshi Nakamoto. Some were even attempting to shift the topic by requesting Dr. Craig Wright activated one of the Satoshi wallets, or even better, the earliest Satoshi wallet, to prove he's in fact Satoshi Nakamoto.