A public test network known as Ropsten will be the first to move from a proof-of-work (PoW) consensus mechanism to one based on the Ethereum blockchain's "Merge" event, which is believed to be scheduled for August this year.
Ropsten Beacon Chain Is Ready To Run Through The Merge
In preparation for the Merge to implement the proof-of-stake (PoS) consensus mechanism, Ethereum's Ropsten testnet has been put up.
On Tuesday, Tim Beiko, a core Ethereum engineer, announced the introduction of a new Beacon Chain for Ropsten. Final Merge testing is scheduled for the week of June 8th. This test will act as a prelude to that.
📣 Ropsten Merge Announcement 📣

Ethereum's longest lived PoW testnet is moving to Proof of Stake! A new beacon chain has been launched today, and The Merge is expected around June 8th on the network.

Node Operators: this is the first dress rehearsal💃https://t.co/0fDHObLOmn

— Tim Beiko | timbeiko.eth 🐼 (@TimBeiko) May 30, 2022
Success in merging Ropsten testnet and beacon chain is a good indicator of how the mainnet transition will go, given the similarities.
Since the activation of the beacon chain, a number of blocks have been generated on the testnet. There are approximately 160 epochs left to go, and the testnet's participation rate is also extremely strong.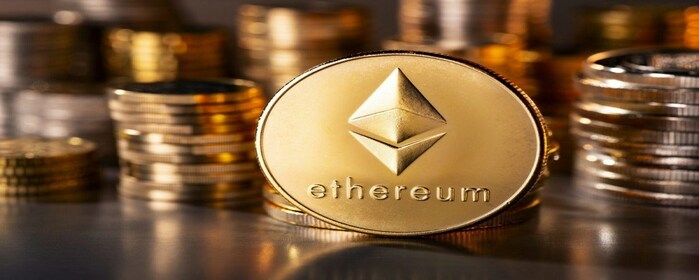 This would be a huge step forward for Ethereum's development, according to Preston Van Loon, another Ethereum developer.
The "Bellatrix" upgrade for Ropsten's newly-launched beacon chain will take place around June 2 to make it Merge-compatible.
Some days later, miners will choose a value known as the Terminal Total Difficulty (TTD) to start the transition. It will then be necessary for miners to set their nodes to this value.
Ethereum's long-awaited mega upgrade, which was formerly known as 2.0, will transition the network from a subsistence PoW consensus algorithm à la Bitcoin (in which trades are validated by miners who have a lot of computing power) to PoS (in which miners who put up the most assets validate the most transactions).
This is an upgrade that has been highly anticipated for quite some time. According to Ethereum, this will result in a reduction in the blockchain's overall energy usage of up to 99.5 percent.