The German mobile bank N26 and the Austrian Bitpanda crypto firm have partnered to launch a product called "N26 Crypto" that will enable users to buy and sell 200 different crypto assets, such as Bitcoin and Ethereum, within the N26 app.
The Mobile Bank strives to offer the same simple and intuitive user interface to make the complicated nature of trading cryptocurrencies as seamless as possible.
Also, it aims to provide helpful and relevant content to educate users who are learning about the asset class for the first time.
Only Austrians Can Access N26 Crypto For Now
According to an October 20th statement released, the recently introduced product will begin in Austria and expand to other nations over the next few weeks.
This debut in Austria, as per the bank, satisfies "high local demand," with 40% of N26 clients either actively trading in cryptocurrencies or expressing interest in doing so.
However, clients who have completed the identity verification and eligibility checks for their N26 can access N26 Crypto from the "Trading" area under the new "Finances" page in the N26 app.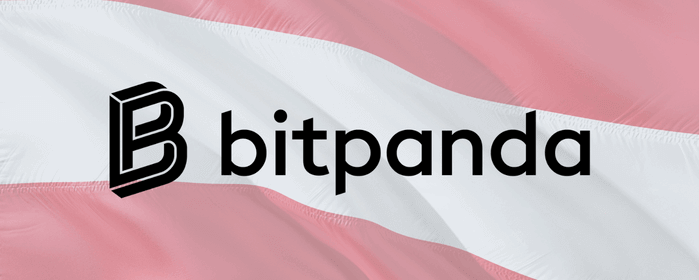 They only need to choose the coin and the amount they wish to trade to create a position; the monetary equivalent of the trade will then be taken from their bank account, and the coins will appear right away in their N26 Crypto portfolio.
They claim that the same applies when users choose to end an open position in their N26 Crypto, with funds being made available in their main bank account after the position is closed.
A Simple Way to Invest In Cryptocurrencies
Although the value of cryptocurrencies has decreased over the past year, co-founder and co-CEO of N26, Valentin Stalf, said that they are still a sought-after and intriguing asset class for investors and a burgeoning component of the financial system.
"Cryptocurrency trading is often the entry point to investing for a new generation of investors who are looking to explore ways to grow their wealth," he proceeded. "With N26 Crypto, we are offering a simple way to trade and invest, with great user experience and low and transparent fees."
Accordingly, the product, which will initially offer 100 coins for trading, will allow N26 Metal customers to make transactions with a transaction fee of 1% for trading Bitcoin and 2% for trading all other available cryptocurrencies, while all other N26 customers will be able to trade Bitcoin with a transaction fee of 1.5% and a fee of 2.5% for trading other cryptocurrencies.