Institutional clients of Fidelity Digital Assets will be able to trade the Ethereum token (ETH) starting before the end of this month, according to a recent statement provided to its clients by the investing firm.
Although Fidelity has not yet made its plans public, one of the company's clients tweeted that the cryptocurrency section had revealed new "Institutional Ethereum capabilities" for institutional investors beginning on October 28, 2022.
Fidelity Digital Assets just sent an email to customers announcing that Ethereum will be available for purchase this month. pic.twitter.com/3V0GCrOt5z

— Bruce Fenton 🇺🇸 (@brucefenton) October 19, 2022
Fidelity Digital Assets Supports Ethereum After 'The Merge'
According to the email, investors will be able to buy, sell, and transfer ETH utilizing the same operational methodology, strong security, and dedicated client service model given for bitcoin investments currently.
This occurred due to Ethereum's transition from the energy-intensive Proof-of-Work (PoW) mechanism to the Proof-of-Stake (PoS) method.
The switching event, called "The Merge," profoundly altered the Ethereum network as well as the prospective investment idea for its native asset, ether.
In one of its post-merge posts, Fidelity Digital Assets states that The Merge was a major technical accomplishment and one of the biggest events in the history of digital assets. 
The firm continues, 
"Its implications for the Ethereum network and ether asset will likely not be fully realized until the current macro headwinds subside, and a new cycle of crypto adoption, innovation, and potential price appreciation takes place."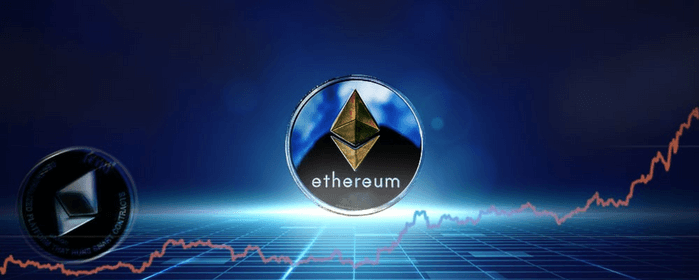 Fidelity has long supported cryptocurrencies like Bitcoin (BTC), stating that they are a superior form of money rather than merely new technology.
In 2018, the company introduced Fidelity Digital Assets, an institutional custody and trading platform centered on cryptocurrencies. Currently, Fidelity provides two exchange-traded crypto funds, one for the metaverse and the other for digital payments.
In April, the company revealed intentions to allow holders of 401(k) retirement savings accounts to invest directly in Bitcoin.
As a result, the investment firm became the first major retirement plan provider to encourage clients and clients' employees to invest in digital assets.
As reported in May, Senator Elizabeth Warren and Democrat Senator Tina Smith were not in support of Fidelity's going into the crypto market. 
They sent a letter to the Chief Executive of Fidelity Investments, Abigail Johnson, complaining that cryptocurrencies are too risky to be considered an investment option in retirement plans.