According to a post on the Binance blog, the Crypto Asset Services Provider (CASP) classification that Binance applied for and was granted by the Cyprus Securities and Exchange Commission (CySEC) has been upgraded to Class 3.
With this registration, Binance will be able to provide services, such as spot, custodian, staking, and card services, that are in accordance with the requirements of the anti-money laundering and counter-terrorism financing (AML/CTF) standards.
These standards were imposed by the CySEC. On October 20, Binance Cyprus Limited was given registration by CySEC after applying for it.
In addition to issuing licenses to conventional financial institutions, CySEC also serves as the anti-money laundering and counter-terrorist financing (AML/CFT) supervisor for crypto-asset operations carried out in or from Cyprus. In this role, the regulator conducts stringent assessments of AML and Know Your Customer procedures.
Binance takes excellent satisfaction in the fact that its anti-money laundering and counterterrorism financing compliance measures are among the most comprehensive in the market.
Recognition of the efforts they have taken to be on the leading edge of compliance, which their registration in Cyprus signifies, is a witness to the fact that they have accomplished this goal.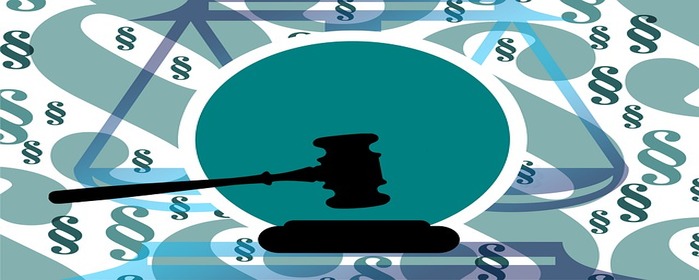 According to Changpeng Zhao, sometimes known as "CZ," the CEO of Binance, effective regulation that protects users and fosters innovation is important to the future development of the sector.
Binance Keeps Getting Regulatory Licenses
Binance, the largest blockchain services provider in the world, has earned its Minimal Viable Product (MVP) license from Dubai's Virtual Asset Regulatory Authority (VARA) in recent months. This follows the issuing of Binance's provisional license in March 2022.
The exchange's Middle Eastern presence has been bolstered by the country's decision to award it a license to offer services related to virtual assets, even as the trading platform comes under increasing scrutiny from financial authorities in other countries.
In addition, the exchange has been granted a license to operate in Kazakhstan, making it a regulated platform authorized to provide digital asset and custody services via the Astana International Financial Center.
Several countries, including France and Spain, have granted Binance clearance or interim approval, and the company has increased its compliance staff as a result.