North Korean state-sponsored hackers were likely the culprits of a cyberattack that led to the loss of about $100 million in cryptocurrency, according to analyses by blockchain experts.
North Korean Hackers Allegedly Stole $100M in Crypto
As the North Korean leadership ramps up its efforts to collect finance for its nuclear and ballistic missile programs, it is believed that North Korean hackers were responsible for the theft of as much as $100 million in crypto from a US corporation last week.
According to the findings of three different digital investigative companies, the assets were taken on June 23 from a service called Horizon Bridge, which is maintained by the Harmony blockchain and enables assets to be moved to other blockchains.
Elliptic, a company that specializes in blockchain analytics, stated in a blog post on Wednesday that there is substantial evidence suggesting that the assault was conducted by Lazarus Group, a hacker group with significant links to Pyongyang.
According to Elliptic, the majority of the money was instantly changed into the cryptocurrency known as Ethereum.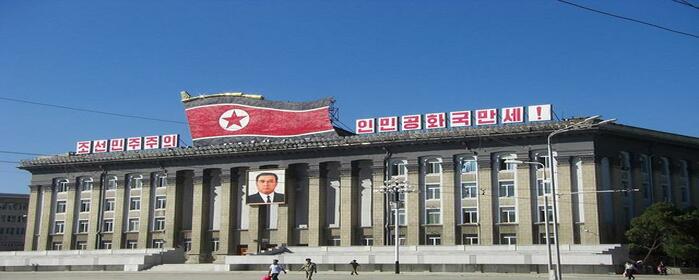 The company added that the criminals have already begun the process of laundering the ill-gotten gains by using Tornado Cash, a so-called "mixing" service that aims to conceal the origin of the cash. So far, Tornado Cash has received around $39 million worth of ETH from its users.
Nick Carlsen, a former FBI analyst who now examines North Korea's cryptocurrency heists for TRM Labs, a company located in the United States, stated that preliminarily this seems like a North Korean hack based on transaction behavior.
According to authorities in the United States, Lazarus is under the command of the Reconnaissance General Bureau, which is the key intelligence organization in North Korea.
The WannaCry ransomware attacks, the hacking of foreign banks and customer accounts, and the cyberattacks on Sony Pictures Entertainment in 2014 have all been linked to this organization.