In the wake of the discovery that an employee of Customer.io, a platform for managing email campaigns, exposed the OpenSea customers' email list to an outside party, staff members of the world's biggest NFT marketplace are urging clients to be wary of phishing emails.
OpenSea's Email Data Breached
In response to the discovery that a worker of Customer.io, a network for monitoring emails, newsletters, and campaigns, exposed the list of OpenSea customers' emails to an outside party, the world's biggest nonfungible tokens (NFT) marketplace, OpenSea has issued a warning to clients.
An employee of our email vendor, https://t.co/6vM4WAcJal, misused their employee access to download & share email addresses with an unauthorized external party.

Email addresses provided to OpenSea by users or newsletter subscribers were impacted.https://t.co/Osb6qqkqZZ

— OpenSea (@opensea) June 30, 2022
Users who have provided their email addresses to the marketplace in order to sign up for the platform or the newsletter have been compromised as a result of the security incident. In the wake of the security incident, OpenSea issued a warning to its clients about the possibility of phishing attacks.
It seems that the security compromise affected a very large number of people. You should presume that you were affected if you have ever given your email address to OpenSea, the business stated, adding that it is collaborating with Customer.io in an ongoing investigation and that it has reported the issue to the authorities.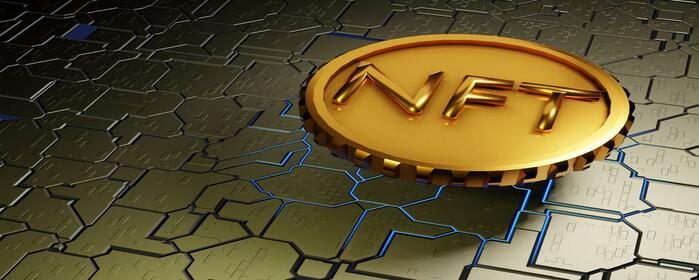 According to statistics gathered by Dune Analytics, an open-source platform for crypto analytics, more than 1.8 million customers have completed at least one purchase using the Ethereum network on OpenSea.
The recent attack is not even close to being the first big attack launched against OpenSea and its users this year alone. The well-known NFT marketplace's Discord server was compromised in the month of May, which resulted in an onslaught of phishing attacks. As a result of the occurrence, a large number of user wallets were compromised.
The platform was hit by one of the most serious attacks it has faced up to that point in January when an exploit gave attackers the ability to sell NFTs without having the authorization to do so. The losses of $1.8 million were compensated by the market.