Securities and commodities brokers are required to register with the state, which KuCoin failed to do. The OAG was able to create an account with KuCoin using a computer with a New York-based IP address and buy and sell digital tokens, for which KuCoin charged a fee.
The OAG was also able to deposit digital tokens into the KuCoin Earn product, for which KuCoin also charged a fee.
In addition, KuCoin claims to be an exchange but is not registered with the Securities and Exchange Commission as a national securities exchange or appropriately designated by the Commodity Futures Trading Commission as is required under New York Law.
KuCoin also failed to comply with a subpoena issued by OAG to provide more information about its digital asset trading activities in the state.
KuCoin's Troubles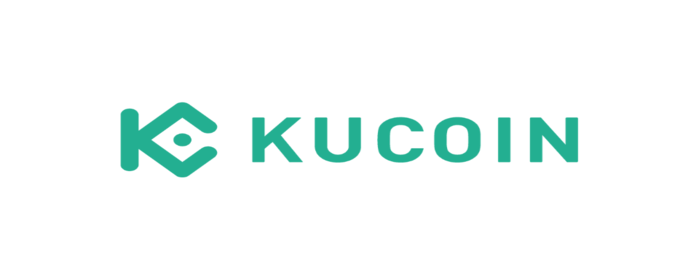 KuCoin has already been found to be operating without proper licensure in multiple jurisdictions including the Seychelles, Canada, and the Netherlands.
Through her lawsuit, Attorney General James seeks a court order that stops KuCoin from misrepresenting that it is an exchange, prevents the company from operating in New York, and directs KuCoin to implement geo-blocking based on IP addresses and GPS location to prevent access to KuCoin's mobile app, website, and services from New York.
"One by one my office is taking action against cryptocurrency companies that are brazenly disregarding our laws and putting investors at risk," said Attorney General James. "All New Yorkers and all companies operating in New York have to follow our state's laws and regulations. KuCoin operated in New York without registration and that is why we are taking strong action to hold them accountable and protect investors."
Attorney General James urges New Yorkers who have been affected by deceptive conduct in the virtual assets market to report these issues to OAG.
She also encourages workers in the cryptocurrency industry who may have witnessed misconduct or fraud to file a whistleblower complaint with her office, which can be done anonymously.