As per the recent development, the FED is geared up to deploy a team of experts to keep checks on developments in the crypto space. The move comes in as the result of increased uncertainty revolving around unregulated stablecoins from the central bank. However, it was made clear that the central bank does not want to block innovation under any circumstances. The main aim of this is to solely protect the financial system and households.
The Vice Chair for Supervision recently spoke up about how crypto could have had a transformational effect on the financial system. He added that all benefits would only be achieved if the necessary guardrails were in place. Furthermore, the FED expects to keep track of all developments in the crypto space via the deployment of an expert team.
Barr stated,
"The team will learn from new developments and make sure we're up to date on innovation in this sector. Innovation always comes quickly, but it takes time for consumers to become aware that they could both gain and lose money on new financial products."
The FED is Committed to Regulating Stablecoins
Barr is of the view that it is necessary for consumers to ensure they are prone to gains and losses on new financial projects. However, it is argued that crypto regulation must be a deliberative process to ensure the perfect balance between over and under regulations.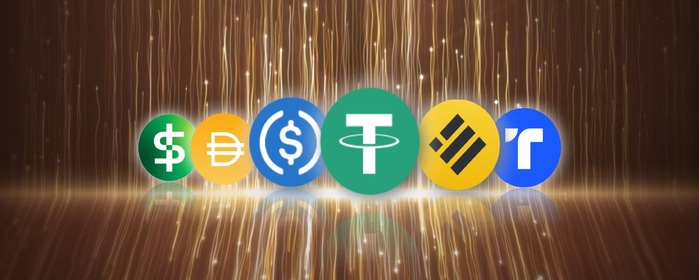 Currently, it is believed that the assets backing multiple stablecoins are illiquid. This points out towards the difficulty in liquidating them for cash whenever required. The FED believes that the widespread adoption of unregulated stablecoins may pose a threat to the financial system and the economy. Also, the crash of several stablecoins lately has disrupted the market and investor confidence, inviting more regulatory action on the digital asset industry,
The crypto market has been subject to a number of shocks. The saga started with the fall of the FTX exchange that led to the bankruptcy of numerous crypto-based firms. Moreover, it was coupled with the losses suffered by investors. Regulatory bodies believe that crypto must be regulated to protect investors.
The most recent crypto setback was the collapse of the Silvergate bank and the newly proposed Biden plan. The collapse of the crypto bank urged the FED and other regulatory bodies to tackle unregulated stablecoins. Also, some analysts argue that Silvergate collapsed as a result of not being able to liquidate these unregulated stablecoins when the money was needed the most.