PancakeSwap recently announced through its Twitter account that a new version of its application would be offered to users in April on the BNB Smart chain. The v3 update would offer users additional new features that would empower them to have a better experience. Similarly, the update would play a significant role in making DeFi accessible to a greater percentage of users.
🚀PancakeSwap V3 is launching on the 1st week of April!

🎁Early supporters will receive an exclusive NFT and a share of the $135K airdrop

⏰Don't miss out on this opportunity and join us now by adding liquidity on BSC PancakeSwap

📕Full details here: https://t.co/5QjGWOxd3g pic.twitter.com/2dpFKZwcms

— PancakeSwap 🥞 #Multichain (@PancakeSwap) March 4, 2023
Currently, the launch of the PancakeSwap v3 is scheduled in the first week of April. The launch would be bundled with a number of great upgrades to the service. Some of these upgrades are expected to include better liquidity provisioning, and highly competitive trading fees. The Head of PancakeSwap stated,
"The new features we're introducing will offer our users an even better experience and help make DeFi accessible to more people than ever before."
However, PancakeSwap also hinted about a rewards campaign that coincides with the launch of the v3 upgrade. Users will be offered the native token, CAKE, if they contribute a decent amount to the platform's liquidity pools. Similarly, users will be offered NFTs as a token of loyalty if they provide liquidity within the requirements of the campaign. It is necessary to keep in mind that the token is non-transferrable.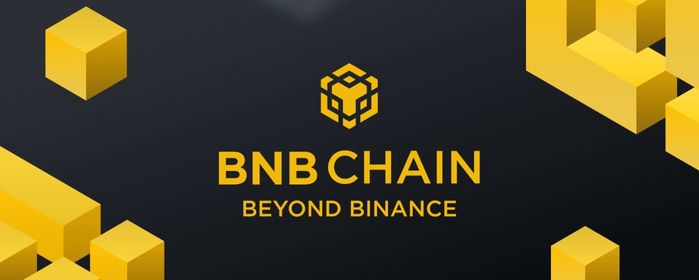 Anyone looking forward to selling the token to earn a few stacks would be restricted from doing so. Similarly, the entirety of the campaign can't be modified, nor can it be cancelled at any given time. As of now, CAKE holds 70th position in terms of market capitalization. When the trading price is looked at from the perspective of the previous 7 days, it is evident that the token has declined by a notable 6.94%.
PancakeSwap Injects its Market Maker Integration on the BNB Chain
Based on the current scenario, it is evident that PancakeSwap has fortified its position as the leading DEX on the BNB chain. The firm took a step ahead and integrated a feature that drastically lowers the trading fees. Similarly, this addition allowed the firm to swiftly move forward and focus on the launch of the v3 upgrade.
The Market Maker Integration enjoyed great success on the Ethereum chain, and it hopes the same on the BNB chain. The feature provides additional liquidity for swaps revolving around BNB and ETH. The end result is a lesser possibility of slippage, as well as lower costs for traders.