After a period of over a month, Russian-speaking traders can finally rejoice as Hong Kong-registered cryptocurrency exchange Bitzlato has announced that it has begun processing withdrawals of digital assets belonging to its customers.
The announcement comes after the trading platform was shut down in a joint operation carried out by law enforcement agencies in the U.S. and Europe alleging that it had been used to launder dirty money.
In a post on its Telegram channel, Bitzlato revealed that users who have deposited funds can now start to withdraw their coins.
"We were gone for 42 long days, but we are back. A lot of work has been done to ensure that your data is safe and the coins are in your wallets," the company said. Bitzlato also insisted that it had been used as "a bargaining chip in backstage games."
Sanctions and Investigations
Bitzlato has been under intense scrutiny from law enforcement agencies around the world, with the U.S. Justice Department alleging that it has processed over $700 million in funds from criminal entities such as the darknet market Hydra and the Russian crypto pyramid scheme Finiko.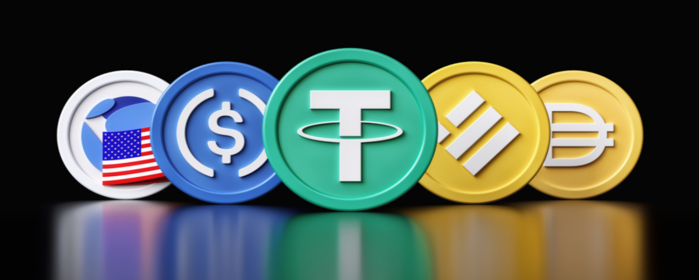 According to Europol, it exchanged over $1 billion of illicit money. The cryptocurrency exchange has also been sanctioned by the U.S. Department of Justice on charges of money laundering.
Partial Withdrawals
Bitzlato co-founder Anton Shkurenko announced in a Youtube interview that the exchange intends to relocate to Russia and restore operations and withdrawals from there.
However, French investigators had already seized Bitzlato's hot wallet with over a third of its assets, and Shkurenko remarked that the withdrawals were going to be partial in the beginning.
Bitzlato has come to the forefront globally due to its recent legal battles, and its future remains uncertain. In late January, four more members of its team, including three executives, were arrested in European countries.
The other Bitzlato co-founder, Anatoly Legkodymov, was arrested in the U.S. The Russian cryptocurrency exchange has certainly made waves in the crypto world, and its next moves will be closely watched by traders around the world.