Snoop Dogg has added another Web3 partnership to his arsenal as he is the the co-founder of Shiller. in simple words, Shiller is a web3 based live streaming app that aspires to join web3 technology with real-time live-streaming content. The wave of uncertainty within the crypto market is not slowing down crypto-related projects. Therefore, more and more projects are exploring and introducing seamless web3 experiences for masses.
Defined as a one-stop-shop for creators, Shiller enables users to monetize their following, and allows them to connect with their audience. The platform is bound to allow creators to enjoy a number of tools that include token-gating audio and video. Similarly, sharing products from commerce sites and promoting renowned NFTs are also a part of these tools.
Furthermore, users would have the option of receiving tips and virtual gifts from their audiences. These would be cashed out while engaging the audience through emojis, chat screens, voting, games, and much more. Shiller would allow creators to create unique tokens and digital passes. These can be featured on the Shiller marketplace, and marketed in live audio and video shows.
The Web3 Partnerships of Snoop Dogg Over the Years
Snoop Dogg claims that Shiller is bound to revolutionize the content creation industry. At the same time, it would promote a new era in which creators create and promote their respective content. Moreover, Shiller has been built on the OOOOO commerce platform. It quickly amassed an army of creators prior to its launch. Thus, the hype around the platform and Snoop Dogg's involvement shows that it has the potential to become an instant in the entertainment industry.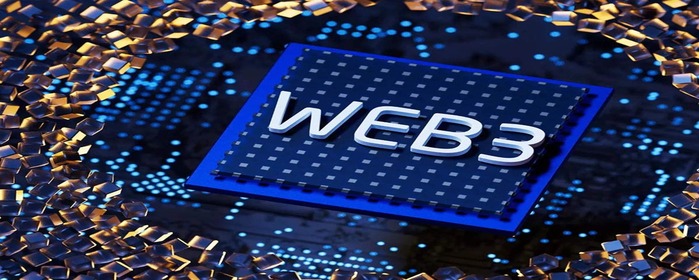 Upon the launch of Shiller, Snoop Dogg stated,
"I'm excited to partner with Sam to launch Shiller to the world. This app truly provides a platform for creators to reach their fans in unique ways and monetize their own content. As ya'll know, I'm always about engaging my fans directly on my own terms and Shiller is perfect for that."
Snoop Dogg is no stranger to the world of Web3 as the artist was involved in a number of partnerships over time. In April 2022, Snoop Dogg joined hands with Sandbox to launch an NFT collection called Snoop Avatars. Similarly, the artist released a hip-hop single 'A Hard Working Man' which was accompanied by a 50,000 NFT drop.
Snoop Dogg also partnered with Yuga Labs to perform on a metaverse stage at the MTV Music Awards. Currently, the artist has joined hands with the crypto casino, Roobet. Under the partnership, Snoop Dogg would assume the role of the Chief Ganjaroo.