In a recent development, Paxos has been ordered to halt the issuance of the stablecoin, Binance USD (BUSD). It is reported that the SEC is planning to file a lawsuit against the firm over the violation of investor protection laws. Furthermore, the SEC deems BUSD to be an unregistered security. Keeping the issue in mind, a spokesperson of Binance stated that BUSD is a product which is owned by Paxos. Binance had previously licensed its brand so that the firm could use BUSD with ease. Paxos was instructed by the New York Department of Financial Services to stop issuing BUSD. The authority served a Wells notice to Paxos, informing it of possible legal action.
Despite such a stunt being pulled off by the regulating authority, Paxos would not simply give up on the token permanently. As per a statement from Binance, Paxos is expected to continue to manage redemptions of the product. The current regulatory action comes in between a growing sense of uncertainty within the crypto market. The SEC just recently stated that crypto staking is responsible for open violation of the securities law.
Similarly, the regulatory body forced Kraken to pull the plug on the entirety of its staking offerings. As a result, the Coinbase CEO urged the SEC to reconsider its anticipated rigid stance towards crypto staking, and also stated that its products do not befall under the banner of securities.
Paxos and BUSD Becomes the Newest Victim of the SEC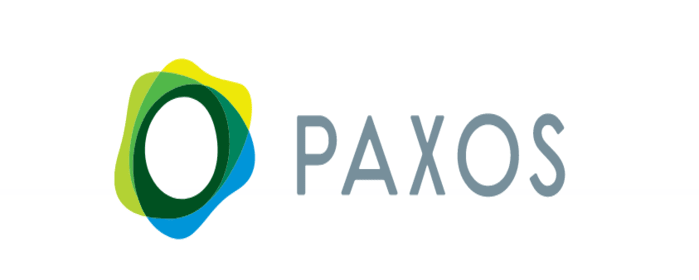 The fire of the securities debate has engulfed the crypto market for a long period of time, and it does not seem to be stopping anytime soon. This is something that started when the SEC filed a lawsuit against Ripple, the firm behind XRP. Typically, whenever an amount of money is invested into a business with the aim of earning a profit, it is regarded as a security. Therefore, there is some unclarity over the definition of securities in the crypto space. Many crypto analysts believe that this is more of a jab towards Binance.
The SEC claims that BUSD is an unregistered security and is suing it's issuer Paxos 🚩

To be considered a security, the Howey Test is used… I don't think BUSD meets the criteria, it's a damn stablecoin!?

Seems more like a shot at Binance, than anything else. pic.twitter.com/9sAuys5GY7

— tedtalksmacro (@tedtalksmacro) February 13, 2023
BUSD, under the ownership of Paxos, is a US dollar-collateralized stablecoin. Binance and Paxos partnered in 2019 to start its issuance. Is the third-largest stablecoin with a total market cap of over $16 billion. Similarly, Paxos is also the creator of the Paxos Dollar Stablecoin (USDP). In addition, the firm was behind the creation of itBit in 2012. A number of people claim that the recent move of the SEC was another effort to blitz crypto. However, additional notices are expected to be sent to Paxos over the upcoming few weeks.