Checkout.com, a global payment processor, has introduced a new stablecoin settlement system that will allow merchants to receive crypto payments from their customers in real-time, possibly expanding stablecoin use cases in e-commerce.
Merchants will have access to the service 24/7 which means payments will be processed on weekends and holidays in addition to regular business hours, with the use of USDC, the second-largest stablecoin by market capitalization.
Checkout partners with Fireblocks
To make this vision a reality, Checkout.com has partnered with Fireblocks, a supplier of a platform that allows businesses to move, store, and issue digital assets. Checkout.com is the first PSP to have access to Fireblocks' crypto payments technology.
According to a press release, Checkout.com's private stablecoins settlement pilot programme facilitated a settlement of over $300 million utilising USDC, a fully collateralized and redeemable USD-pegged stablecoin. During the beta, Checkout.com successfully tested, enhanced, and optimised ways for users to pay merchants in USDC for online fiat transactions.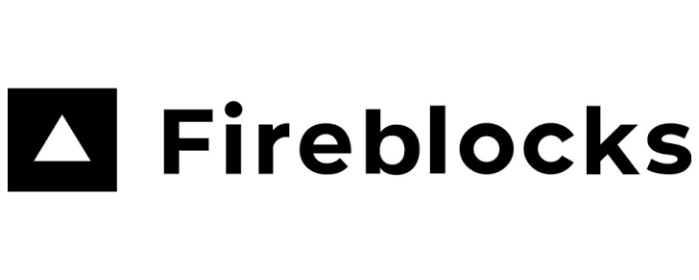 Fireblocks Vice President of Payments Ran Goldi, while explaining how the stablecoin settlement method will impact merchants said:
"Traditionally, merchant payouts are limited to 9-5 on weekdays excluding public holidays and are further delayed through batch processing over several business days. Checkout.com's weekend settlement means that merchants are no longer restricted by arbitrary settlement times."
Despite the fact that cryptocurrency is a new asset class for investors, its utility as a medium of exchange is seen as critical for general acceptance. Stablecoins tied to the US dollar have emerged as viable alternatives in emerging nations when access to US dollars is restricted due to capital controls or sanctions, and where the government-backed currency is losing purchasing value due to hyperinflation.
Checkout.com's head of crypto strategy, Jess Houlgrave, believes that merchant use of bitcoin shows a real shift from early adoption to one that is more practical, realistic, and favourable worldwide.
"This transition means there's a groundswell in demand for fintech companies that can provide easy-to-deploy solutions and services to get merchants up and running with crypto payment options —and then help them optimize the process over time," she said.
This news follows Checkout.com's release of its Demystifying Crypto research, which indicated that financial leaders polled have a strong desire to store stablecoins on their balance sheets. Almost 40% of those polled stated they'd prefer to employ decentralised finance for treasury management and use stablecoins to facilitate payments.