In a recent development, Polygon has released a Zero Knowledge (ZK) decentralized identity solution to the public. The move comes after the announcement of its development almost a year ago. The Polygon ID makes the streamlined and efficient use of zero-knowledge proofs that use cryptographic techniques. Their use enables users to verify their identities online, eliminating the risk of sensitive information being passed or stored.
The Polygon ID team announced on Twitter that 4 tools have been released in the Polygon Identity Infrastructure. These tools would play a significant role in building an increasingly equitable internet which would greatly prioritize identity. Similarly, the Polygon team stated that one of the main reasons driving the creation of the Polygon ID was to solve the issue of digital trust.
ZERO KNOWLEDGE IDENTITY FOR WEB3

The Polygon ID team is excited to announce 4 tools have been released in the #PolygonID Identity Infrastructure to build a more equitable internet that places identity at the center of it.

The future is self-sovereign⛓🪪https://t.co/h66KyDurJE pic.twitter.com/jTBbzBNVJk

— Polygon (@0xPolygon) March 1, 2023
The implementation of the zero-knowledge technology distinguishes Polygon ID from other decentralized ID frameworks. The tools included in the public release include Verifier SDK, Issuer Node, Wallet SDK, and the Wallet App. Furthermore, the active use of these tools would enable Polygon developers to inject decentralized identity to their applications.
As long as users are concerned, they would have the opportunity to produce ZK proofs. By using off-chain credentials, such as national id, passports, they would be able to interact with smart contracts.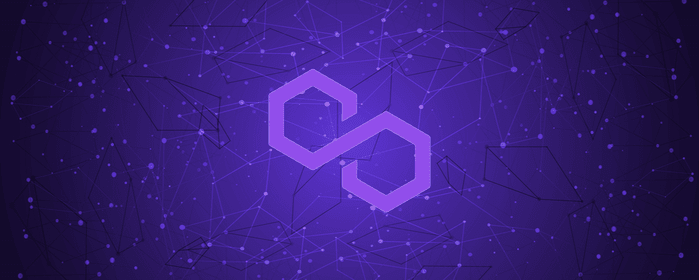 Polygon Takes Another Step in the Web3
Polygon boasts that it is the first ZK tool that enables users to store credentials on handheld devices. As a result of this, the requirement of having a password would be deemed unnecessary. All that needs to be done in a password-less case would be to scan a QR code or connect to a desktop wallet. Not only would organizations benefit from a better user experience, but it would also offer boosted levels of security.
According to the co-founder of Polygon ID, David Schwartz, the product was built on the latest decentralized identity standards. These standards are bound to protect both developers and users against unauthorized access. He further added,
"This release is a significant milestone for the blockchain industry as decentralized identity is critical for the future of web3 and ZK technology will play a key role in enabling it."
Despite the ongoing crackdowns by the SEC and the increasing uncertainty within the crypto market, such new developments by renowned blockchain platforms is an encouraging sign for the sector. Nonetheless, the announcement had a slightly positive impact on the native token of Polygon, MATIC. The price of the token increased by approximately 2.50% from $1.22 to $1.25.