The cryptocurrency ATM industry, which was once touted as one of the key pillars for the mass adoption of digital assets, has been experiencing a sharp decline this year.
The latest data shows that the number of net cryptocurrency ATMs installed globally has reduced by 412 machines in the first two months of 2023, marking a new low for the industry.
Steady Growth Until the Bear Market
Since 2014, the total number of crypto ATMs has been on a steady upward trajectory, catering to millions of users worldwide for seamless crypto-fiat conversions.
For over a year, between December 2020 and January 2022, more than 1,000 Bitcoin ATMs were being installed every month.
However, the bear market had an immediate impact on the industry's growth, and September 2022 was the first time in history when the total number of crypto ATMs saw a net decline.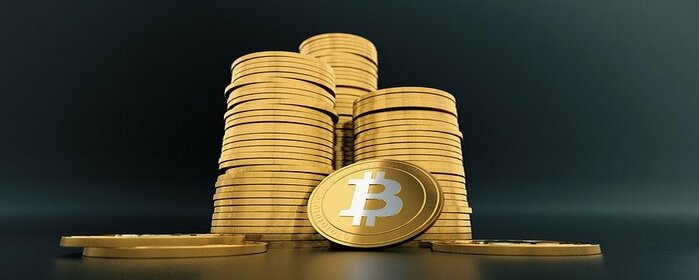 Unfortunately, 2023 marked a new low by recording a decline in total crypto ATM installations for two consecutive months.
Initially, the ongoing decline was purely attributed to geopolitical tensions, revenue losses, and the prolonged bear market. However, service providers have been trying out cheaper alternatives for operations.
Recently, crypto ATM provider Bitcoin Depot converted its 7,000 physical machines to BitAccess software, helping reduce operational costs related to software licensing fees, which cost $3 million annually.
In January 2023, the global crypto ATM network shed 289 machines, further dropping by 123 machines in February. A few ATMs were shut down due to significantly low operations, less revenue, and geopolitical tensions.
Sadly, the off-grid ATMs have been frustrating for crypto users who have come to rely on them for easy conversions.
The future of cryptocurrency ATMs is uncertain, but industry experts believe that this decline may only be temporary.
With the volatility of the crypto market and the bear market's impact, it's not surprising that some service providers are cutting back on their operations.
However, as the market further stabilizes, we may see a resurgence in the number of crypto ATMs installed worldwide.