Polygon, a blockchain network developer, and Warner Music Group, a worldwide entertainment corporation, have announced a multiyear agreement with e-Commerce and interactive platform builder LGND to launch a Web3 music platform named LGND Music.
Artists that are signed to one of the labels owned by Warner Music Group will have the opportunity to release music NFTs via the platform.
🎷🎸🎺🎻🥁🎹

A new era in the music industry 🎶@LGND_music announced a multi-year partnership with @warnermusic and Polygon for a new collaborative, digital collectible platform, LGND Music https://t.co/fXxnaPouPH pic.twitter.com/MrdJ4fR8mS

— Polygon – MATIC 💜 (@0xPolygon) December 6, 2022
The LGND firm has said that it would allow music NFTs from other platforms in addition to offering desktop and mobile applications for interacting with the NFTs. This will be similar to the experience that users get when using iTunes on Web3.
Users will be able to play their digital collectibles whenever they want and thanks to LGND Music, which is set to launch in January 2023 and is meant to be a music and collectibles platform that supports digital valuables from any blockchain in a proprietary player.
Additionally, content providers will have the ability to engage with their audiences via the use of unique material and carefully selected experiences.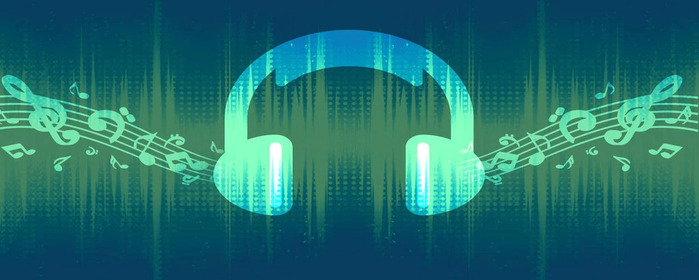 Polygon is being used as the foundation for the platform because of the cheaper gas expenses and quicker transaction speeds it provides.
Web3 Music is Rising
Web3 has the capacity to alter the music business for both musicians and fans. This unique alliance between Polygon, LGND, and WMG marks a great milestone for the music business.
As the manner in which we own music and consume it is changing, the music industry is adopting decentralized technologies and collectibles in their entirety.
According to Ryan Wyatt, Chief Executive Officer of Polygon Studios, the company is happy to be supporting this unique effort that will elevate music ownership and bring more music listeners and creators to Web3.
Web3 music platforms have the ability to cause a disruption in the music business as well as open up new doors for content producers and artists to develop new ideas and make money off of their work.
The integration of music into the Web3 ecosystem seems to have positive promise, and artists have, for some time now, been capitalizing on the capacity of non-fungible tokens to convert their fans into devoted communities.