After a conflict that has lasted for two years, the most notorious and contentious crypto litigation, which involves the United States Securities and Exchange Commission (SEC) and Ripple, seems to be nearing its end as both parties make their final submissions.
Through a tweet, Ripple's general counsel Stuart Alderoty notified the community that the company had delivered its last submission in the lawsuit, in which it urged the court to rule in its favor and issue it a judgment of victory.

He also remarked that the corporation is happy of the defense it has built on behalf of the whole cryptocurrency sector while playing right by the court.
The Ripple vs. SEC Case Is Nearing its End
In addition, both the SEC and Ripple have submitted redacted responses to the objections that each party has made to requests for summary judgment.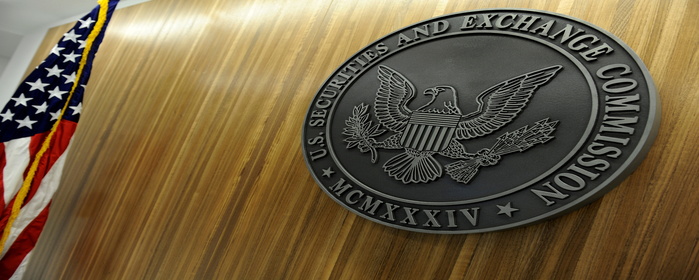 Ripple stated in its last brief that the SEC's resistance to proceeding to summary judgment should be disregarded because the securities regulator has failed to show evidence that XRP was an offer or sale of an investment contract and why it is a security in accordance with federal securities regulations.
Alderoty has remarked that Ripple is happy with the defense that it has made on behalf of the whole cryptocurrency sector. He has also mentioned that Ripple has always played it straight with the court, and he has taken a veiled jab at the SEC by stating that he can't say the same about their opponent.
Additionally, Brad Garlinghouse has commented on Alderoty's last tweet. After promising from the beginning that Ripple would fight hard to achieve clear guidelines for the whole industry in the U.S., the CEO commended the Ripple team for reaching the last stage of the lawsuit. He said,
"I'm looking forward to being on the side of justice."
Ripple and the Securities and Exchange Commission (SEC) have been engaged in an ongoing legal conflict since the SEC filed a lawsuit against Ripple in December 2020.

The SEC claimed that Ripple had generated $1.3 billion by marketing its native cryptocurrency, XRP, to investors as unregistered securities.