The Financial Times reported that crypto broker Genesis and its parent company, Digital Currency Group (DCG), owe $900 million to customers of the Winklevoss twins' cryptocurrency exchange Gemini.
According to the report, Genesis, a cryptocurrency lending platform, is the primary partner in Gemini's "earn" program, which allows retail investors to lend out their coins in exchange for a fixed stream of returns.
Last month, Gemini ceased withdrawals from the program after Genesis claimed that "unprecedented market turmoil" prevented it from having enough liquidity to honor all of its redemption requests.
The well-known New York cryptocurrency exchange Gemini, run by Tyler and Cameron Winklevoss, is attempting to recover the funds after Genesis was caught off guard by Sam Bankman-Fried's FTX crypto firm's failure last month, according to the Financial Times newspaper, which cited people familiar with the situation.
Gemini Sets Up a Committee to Recover the Funds
The report further revealed that Gemini has now formed a creditors' committee to pursue payment from Genesis and its parent company, DCG.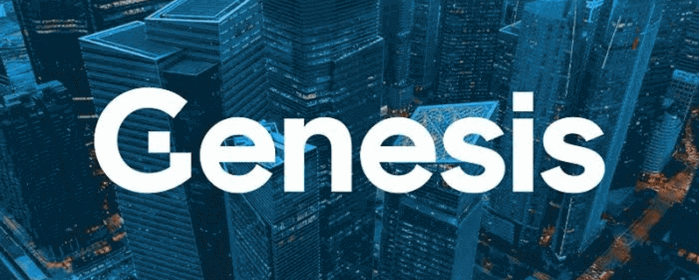 As earlier reported, Genesis has been scrambling to raise funding and has hired investment banking boutique Moelis & Co. to help it explore all possible options.
As of then, no decisions had been made that were final, and there was still a potential that the firm could avoid bankruptcy.
The implosion of the crypto trading platform FTX on November 11, 2022, when the once-dominant firm filed for bankruptcy protection, has set several bankruptcies and the fall of many tied firms in motion.
The FTX platform saw billions of dollars in trading losses in just three days, and rival exchange Binance abandoned a rescue plan, making it the most high-profile cryptocurrency meltdown to date.
Indirectly, the collapse has also sparked several market crises. Swyftx, an Australian cryptocurrency exchange, blamed the industry's downturn for cutting 90 jobs, or about 45%, of its workforce on Monday.
According to reports, Swyftx's profits declined by 23% as a result of the sharply declining price of cryptocurrencies, due to FTX's disruption of the global market.
The cryptocurrency company claimed, however, that it has no direct exposure to the insolvent FTX.