Russia's Blockchain based voting system crashed a few hours after launch on Thursday June the 25th 2020.The system had been created to enable voting in Moscow and Nizhny Novgrod.
Authorities say that the reason the system crashed was due to the load of voters that went online at that time. It was meant to be available to voters from June 25th to June 30th. Voters had logged in to vote on amendments on the constitution. A few hours after launching, users said they were unable to use it efficiently. This has since been remedied and it is now functioning properly.
A representative of the electoral process said that there had been a peak load on the number of people who went to vote at the same time. Because of this, the system malfunctioned .it seems people in this region are used to electronic voting and so they all logged at the same time .As a remedy, he said that improvements had been made to cater for such instances in the future.
Russians are currently voting on the amendments to the constitution of the Russian Federation. Citizens from two regions (Moscow and Nizhny Novgrod) have been given an opportunity to vote online from June 25th to June 30th. They have the possibility of voting offline on a polling station or doing it online as long as they have access to the internet.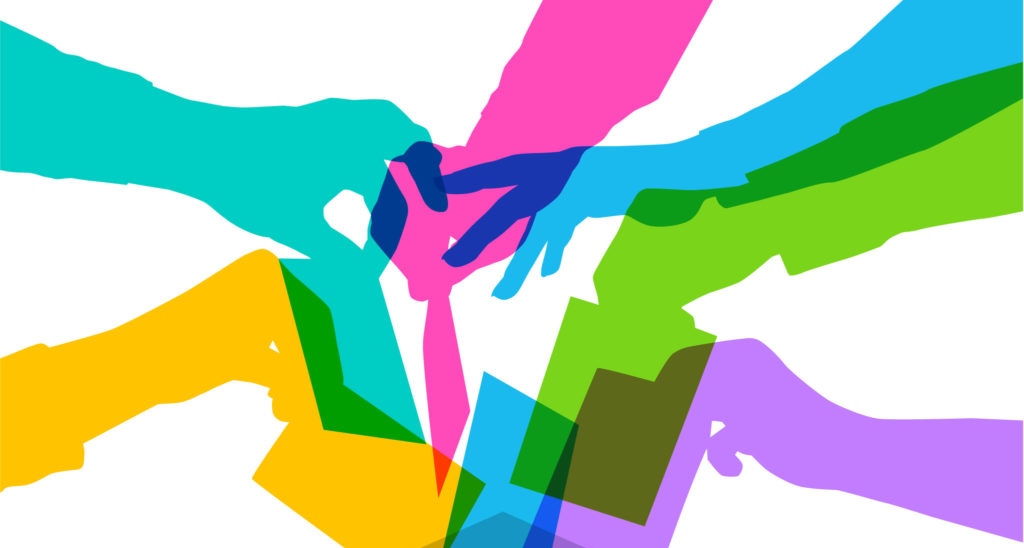 For those who opt to vote using this Blockchain based system, there is a process that has to be followed: Firstly, you will have to log in to a special site that has been provided: www.2020og.ru
Once you log in to this site, the next step is to verify your identity and get access to the electronic voting material. Before you acces the electronic voting material, there will be an auto- generated short message that will be sent to the number you used to register with. You should insert this SMS on the online portal before you can download the voting material.
Once you have access to the voting material then you can vote by checking "yes" or "No". All this data is stored on the Blockchain. Each voting material is assigned a special code that can be viewed on the Blockchain system. They have also been encrypted.