Kunming city in China has finalized developing and testing a Blockchain based public resource bidding platform. The platform was officially launched in the city on June 23rd.
The developers said that this is a first as it consolidates Blockchain operations with public resource transactions that will happen in the city. The application is expected to complete over 30,000 bid applications in the city. In its trial, it had the capacity to process over 60,000 Blockchain certificates.
Tencent's Blockchain as a service Platform
The public program is a method used by the government to allocate recourse to public and private companies that may want to complete certain projects Beijing also provided some technical support to the project. The application uses Tencent's Blockchain technology as its backbone. Tencent started working on this Blockchain platform in 2017.Their platform encourages more collaboration with other players so as to promote "a trusted internet."
In China, the public procurement process is a huge industry that represents about 20% of the country's total output .It is a competitive industry with numerous regulations. Only a few insider specialists understand the whole process. This basically leaves out multiple other players (local and international) who may contribute positively towards this process.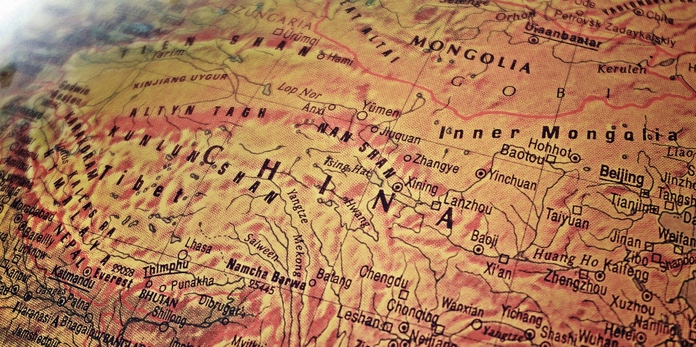 All Public procurement processes in the country are regulated by two key laws: the ministry of Finance's Government Procurement law and the National Development and Reforms Commission's China Building Law.
It is envisaged that adopting Blockchain technology in the bidding process will help solve the following issues:
Enable parties obtain timely information about upcoming projects in the region
Provide a mutually satisfactory procedure of appeal for the aggrieved parties.
Deal with unfair and corrupt individuals who may want to alter the process by awarding tenders without following due process
Promote transparency in the tendering process in the region
Provide accurate and detailed information and evaluation of the various projects
Help in streamlining the legal framework for procurement of public good in the region.
China has recently stepped up investments in novel technologies such as Blockchain technology. Experts envisage that in the short term, the country is expected to invest up to USD 2 Trillion in Infrastructure projects.