Sam Bankman-Fried, the disgraced creator of FTX, has finally been released from custody after posting bail in the sum of $250 million, which may very well be the biggest bond amount ever posted prior to a trial.
Shaggy-haired SBF was seen leaving the Manhattan federal court holding a bag from a New York bagel store as he made his way out of the building.
During Bankman-Fried first court appearance in the United States, Assistant United States Attorney Nick Roos proposed that he be released on his own recognizance and placed under house arrest in Palo Alto, where his parents' house.
According to Roos, the fact that Sam Bankman-Fried agreed to be extradited to the United States from the Bahamas, where he resided at the time of his arrest, made it more likely that he would be granted bail in the first place.
The accused crook is being charged with a variety of offenses, including wire fraud, money laundering, and breaking laws governing campaign funding. Roos said: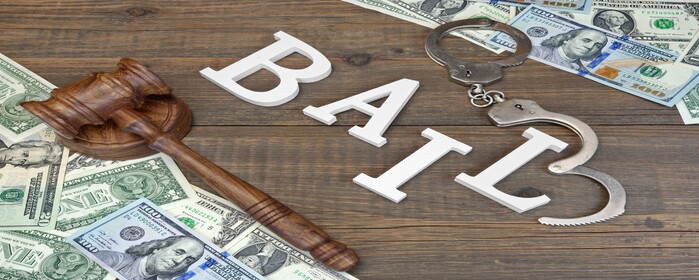 "This was a fraud of epic proportions. If that was the only test, detention would likely be appropriate. But he voluntarily consented to extradition. That should be given weight."
We're All Confused About It
The release of SBF on bail is something that CryptoTwitter, along with the rest of us, finds problematic. The felon has admitted in prior interviews that he barely had one hundred thousand dollars in his bank account.
It would appear that he did not have to pay any money upfront; however, he has placed his parents, other relatives, and even non-relatives in a challenging situation because they have put their home up as collateral.
According to the terms of the bail agreement, the bond will only be cashed in the event that Sam Bankman-Fried fails to show up for any upcoming court proceedings or violates any of the other conditions of his bail.
Like refusing to turn himself in to serve a court sentence. A 10% contribution is enough to get bail, which will be refunded if and when he appears in court.