Gary Gensler, the chair of the SEC, was quoted as saying that the agency is only getting started with its crackdown on cryptocurrencies in one of the most recent interviews that took place on Thursday.
Gensler also remarked that the patience of the SEC is dwindling as a result of the growing number of digital asset exchanges that are in violation of the regulations. He added:
"The runway is getting shorter to start following rules and register with the agency. The casinos in this 'Wild West' are non-compliant intermediaries."
During the interview, he did not reveal any further information about the scrutiny or the path that the inquiry is taking, despite being given the opportunity to do so.
SEC, which had previously launched a complaint against FTX co-founder Sam Bankman-Fried, only hours before the Gensler interview sued two more senior crypto executives for their alleged participation in the collapse of the crypto exchange.
The head of the Securities and Exchange Commission (SEC) has maintained, throughout the course of the previous year and a half, that most tokens are, in reality, merely unregistered securities trading on the blockchain.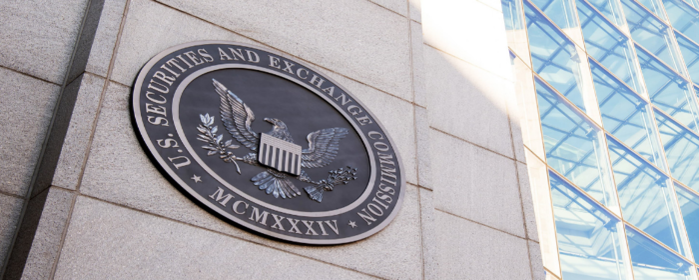 He insists that they must comply with the stringent trading and investment standards established by the agency.
Gensler Discusses Use of Client Funds
Gensler has also criticized platforms for failing to compartmentalize their custodial and market-making operations. He added that customer funds aren't always kept separate, a subject that has received increased scrutiny after the collapse of FTX.
The so-called proof-of-reserves reports, which some cryptocurrency companies publish to demonstrate they have sufficient assets on hand to back customer deposits, were also criticized by Gensler on December 22.
The head of the SEC has stated that this method, adopted by prominent crypto firms such as Binance Holdings Ltd., does not provide sufficient disclosures to safeguard investors.
According to Gensler, segregation of customer funds is required by the securities rules, and proof of reserves is not a full accounting of a company's assets and liability.