Following his extradition from The Bahamas on Wednesday night, Sam Bankman-Fried (SBF), the shamed FTX founder and former CEO who is facing eight criminal fraud charges from the Department of Justice, touched down in New York City's Westchester County Airport, according to BBC news.
The curly-haired entrepreneur was extradited after signing the extradition papers in the Bahamas two days ago on suspicion of committing "one of the biggest financial frauds in American history," according to US authorities.
The co-founder of FTX, Gary Wang, and the former CEO of Alameda Research, Caroline Ellison, two of SBF's closest allies, gained their cooperation in the criminal probe and entered guilty pleas to their own counts, according to the Southern District of New York.
Mr Wang's attorney claimed that his client had taken responsibility for his deeds and his obligations as a cooperating witness very seriously.
SBF Sets to Face His Charges in the US
All of this occurred while SBF was flying from the Bahamas to the United States, and although he denies the accusations, he could appear in court at any time from now to answer his eight criminal charges.
He is currently facing charges of fraud and money laundering, and it is anticipated that he will apply for bail right away. SBF, however, will probably be detained in Brooklyn's Metropolitan Detention Center if the US rejects the bail request.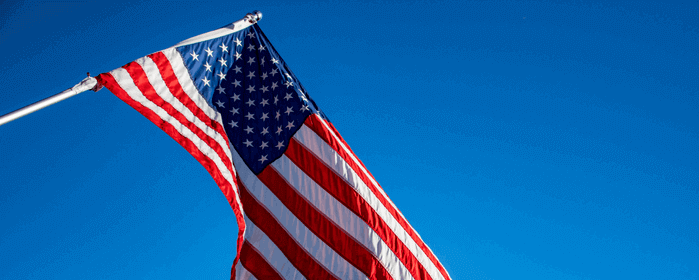 It should also be noted that Bankman-Fried did acknowledge the exchange's failures in regard to risk management, but he continues to claim that he has no criminal responsibility.
Instead of any criminal intent or alleged illicit activities, SBF contends that the exchange's collapse was caused by the inability to manage the challenging market conditions.
Following his indictment in the Southern District of New York, the alleged fraudster was apprehended by law enforcement last week in the Bahamas, where he was residing at the time.
The former billionaire was charged by the Securities and Exchange Commission (SEC) with illegally using investor funds to support his Alameda Research hedge fund and purchase real estate for himself and his family.
Prosecutors also claim Bankman-Fried concealed FTX's financial difficulties from the community and defrauded investors out of more than $1.8 billion; if convicted, he faces up to 115 years in prison.