The Securities and Exchange Commission (SEC) has filed a motion to compel Binance.US, the U.S. affiliate of the global crypto exchange Binance, to produce documents and testimony related to its investigation into the company's compliance with securities laws.
The BinanceUS vs U.S. SEC Battle Intensifies
The SEC claims that Binance.US has failed to cooperate with its investigation, which began in July 2023, and has refused to provide relevant information and witnesses. The regulator alleges that Binance.US may have violated securities laws by offering trading services for digital assets that are deemed as securities, such as tokens from initial coin offerings (ICOs) and decentralized finance (DeFi) platforms.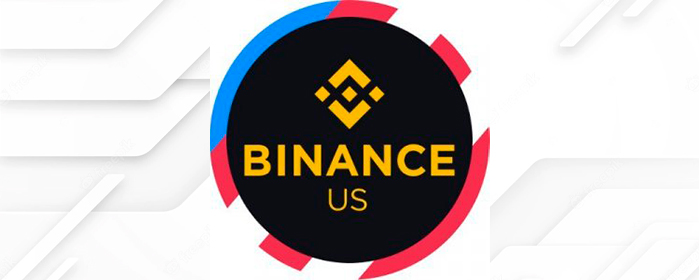 The agency also alleges that Binance.US has engaged in market manipulation, insider trading, and fraud, and has failed to implement adequate anti-money laundering (AML) and know-your-customer (KYC) policies. They also say that it has evidence of these violations from whistleblowers, former employees, and third-party sources.
The SEC is seeking an order from the court to compel Binance.US to comply with its subpoenas and requests for documents and testimony. The SEC says that it needs this information to determine the scope and extent of Binance.US's violations and to protect investors from potential harm.
Binance.US has not yet responded to the SEC's motion, but it has previously denied any wrongdoing and said that it is committed to complying with all regulatory requirements. The exchange is a separate entity from Binance, which is also under investigation by the SEC and other regulators around the world for similar issues.
Binance.US is one of the largest crypto exchanges in the U.S., with over 2 million users and over $1 billion in daily trading volume. The SEC's investigation could have a significant impact on the company's operations and reputation, as well as on the crypto industry as a whole.