On January 12th, the SEC filed charges against Genesis and Gemini, two cryptocurrency exchanges, alleging that they sold unregistered securities in conjunction with a high-yield scheme advertised to investors.
Genesis, a subsidiary of the cryptocurrency conglomerate Digital Currency Group (DCG), entered into an agreement with Gemini in December 2020 to provide consumers of the exchange with the yield-bearing cryptocurrency product. The release of this product was set for February 2021.
Users of Gemini were given the opportunity to make interest-bearing loans of their cryptocurrency to Genesis as part of the terms of the agreement between the two companies.
Genesis was in complete command of the means through which it would generate a yield to satisfy Gemini's financial obligations.
What the SEC is Saying
According to the SEC, Genesis lent cryptocurrency belonging to Gemini customers and paid a percentage of the gains back to Gemini.
Gemini then deducted an agent charge, which was often more than 4%, and distributed the remaining profit to its users.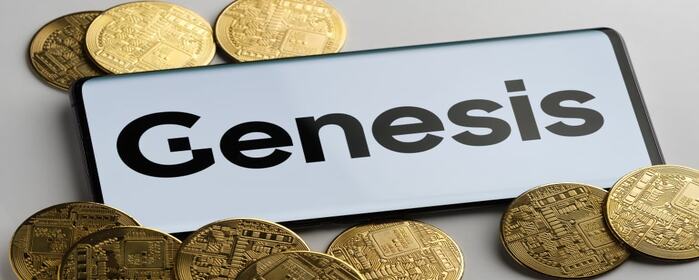 The Securities and Exchange Commission (SEC) authorities argued in a lawsuit that was filed in Manhattan federal court that Genesis should've just listed that service as a securities offering.
To reiterate to the industry and the financial community that crypto lending platforms and other middlemen must conform to their time-tested securities laws, SEC chair Gary Gensler announced the charges as a continuation of past proceedings.
According to the SEC, the Earn program resulted in the companies acquiring crypto assets worth billions of dollars. The regulator is looking for a perpetual preliminary injunction, disgorgement, and civil penalties to be levied against both Genesis and Gemini.
In addition, it has made it clear that investigations into other potential violations of the securities law as well as other entities and individuals connected to the alleged misconduct are still underway.
Institutional lenders such as Three Arrows Capital and Alameda Research, both of which have since filed for bankruptcy, were among Genesis' customers.
Tyler Winklevoss, a founder of Gemini, claimed in a tweet that the firm is putting in a lot of effort to recover cash and termed the move taken by the SEC completely unproductive.