The team behind the Cardano ecosystem, Input Output Global (IOG), will release a toolkit for building custom sidechains on the Cardano ecosystem using the existing foundation of the network.
The IOG developers have already used the toolkit to build an Ethereum Virtual Machine (EVM)-compatible sidechain public testnet as a "proof of concept," according to the announcement.
However, the toolkit enables the sidechain to have its own consensus protocol and features. It is linked to the main chain through a bridge, which enables asset transfers between the chains.
⛓️ The #Cardano sidechain toolkit was previewed at #IOScotFest, and we're happy to share the first iteration is out now.

Here's the lowdown on this exciting new project! https://t.co/Ny9tQuJh5K

— Input Output (@InputOutputHK) January 12, 2023
The EVM sidechain application is now undergoing an audit, and a public TestNet will be launched later in January 2023. When the audit is through, anybody will be able to build decentralized apps, create smart contracts, and transfer tokens across testing chains.
What the toolkit is made of
The Input-Output Global (IOG) noted that the toolkit is made up of three components, including the main chain Plutus scripts, a chain follower, and the side chain module.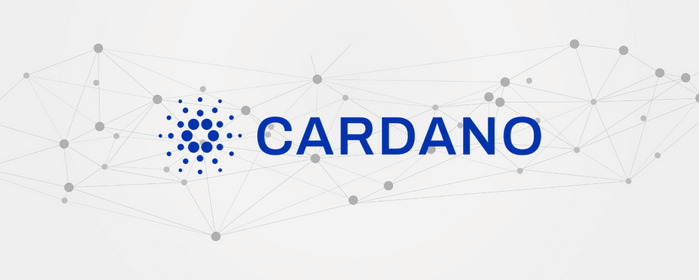 Plutus scripts on the main chain support sidechain token transactions and token transfers by leveraging minting policies. The data and events that control the sidechain are tracked by the chain follower, on the other hand.
The IOG described the sidechain module as a component of the sidechain client that interprets main-chain data and executes the required ledger adaptations.
The sidechain toolkit is the latest delivery on the Cardano roadmap within Basho, the scaling phase, introducing higher programmability, interoperability, and scalability. The team, however, believes that sidechain development paves the way for the mass adoption of Cardano by enabling much higher throughput without a reduction in decentralization or security.
Although the toolkit will be released in January 2023, the IOG said this is not yet the complete solution as there are still some areas for improvement. Some of the noted areas are the bridge experience, the stake pool operators' (SPO) rewards mechanism and the security model.
"All these areas will be worked on with the community as we go—carefully and steadily—collaborating for feedback, thoughts, and recommendations," the Cardano team asserted.
The addition of a sidechain to the Cardano ecosystem with the recently released toolkit is a key step toward the network's evolution toward a decentralized, scalable, and interoperable blockchain future.
The community members are also expecting that this most recent development will have a favorable effect on ADA, the native coin of the ecosystem.