Crypto.com has become the latest crypto firm to be hit by the crypto winter, forcing it to undertake another wave of job cuts. The crypto exchange's co-founder and CEO, Kris Marszalek, announced the decision to cut personnel by 20%, citing ongoing economic challenges and unforeseeable industry events.
This is the second large layoff at the Singapore-based Crypto.com exchange, which laid off 250 workers in July last year.
According to the article, the decision was made in order to "position the company for long-term success" and to focus on "prudent financial management."
The CEO said that they began to grow rapidly in 2022, building on their momentum and following the general industry's trajectory. However, the meltdowns of Terra and FTX started a chain reaction that continues to have a strong influence on many firms, instilling anxiety among current investors and discouraging new investors from entering the market.
The trajectory of Crypto.com changed quickly as a result of adverse economic developments.
Crypto.com Notified the Affected Workers
Today we announced the difficult decision to reduce our global workforce by about 20%.

— Kris | Crypto.com (@kris) January 13, 2023
"All impacted personnel have been notified, and I want to share my sincere gratitude for their contributions," Kris said in a Tweet.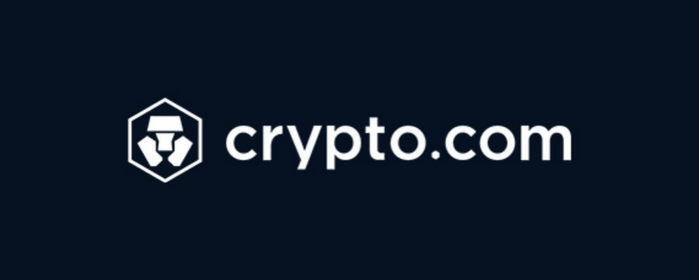 The organization did not specify which positions were being cut in the first and second waves of layoffs, but it pointed the finger at a range of causes, including the demise of FTX, whose misappropriation of consumers' assets and bankruptcy "significantly damaged trust in the industry."
Companies Enduring the Crypto Winter Through Layoffs
Crypto.com is the latest cryptocurrency company to announce layoffs following Coinbase, which similarly reduced its staff by roughly 20%. But Brian Armstrong, the CEO of Coinbase, stressed that the business remains financially stable and that cryptocurrencies aren't going away.
There were also reports that Blockchain.com fired 28% of its full-time workers on Thursday. Additionally, the company reportedly dismissed up to 100 contract workers on Tuesday, accounting for almost 80% of all contractors.
However, while competitors are laying off personnel, Binance CEO Changpeng Zhao intends to increase the team. Zhao stated at the St. Moritz Crypto Finance Conference that they intend to hire 15%–30% more people in 2023.
Along with expanding its personnel, the biggest cryptocurrency exchange in the world is expanding its reach by acquiring other businesses, the most recent of which was the bankrupt cryptocurrency lender Voyager.