The case between Ripple and the SEC is drawing to a close, and during this process, the SEC has been persistently restating its demand that the notorious Hinman papers be kept hidden.
The Securities and Exchange Commission (SEC) submitted on December 22 a Motion to Seal Summary Judgment Document in which it asked for the sealing of a variety of information and documents, the most notable of which were the Hinman Speech documents.
The SEC asserted that these documents are irrelevant to the summary judgment decision that the court will be making.
To tell you the truth, the request made by the SEC comes across almost as a threat. The government agency has issued a statement indicating that it humbly upholds the position that the Hinman Speech Documents are shielded by privilege.
However, if these records were to become a part of the public record, the SEC would be prevented from making any such argument in the future (on appeal in this action or in other litigation), which would be very detrimental to the SEC, according to the request.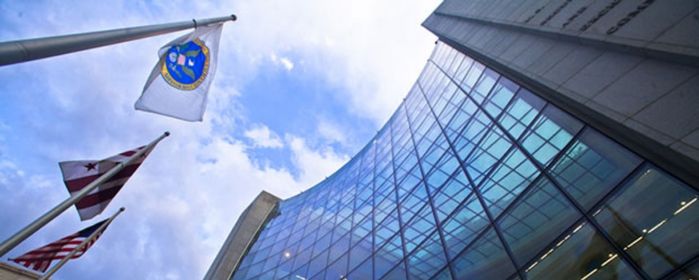 Ripple, on the other hand, thinks that it is a crucial piece of evidence that would aid them with their case against the U.S. regulator.
The blockchain payments giant has acknowledged that it gained access to the Hinman Speech Documents after 18 months and six court orders were required to get this information.
What Exactly is in this Hinman Document?
The Hinman documents relate to former Securities and Exchange Commission director William Hinman and a speech he gave in 2018 that was broadcast widely and in which he declared that Ethereum, similar to Bitcoin, was sufficiently decentralized and was therefore exempt from being regulated by federal securities laws.
The statements made by Hinman on that day reflect the heaviest cloud that is now lurking over continuing discussions about crypto legislation.
And they play an important part in the SEC's case filed against Ripple in December 2020, which contends that Ripple marketed XRP as an unregistered security.
It is worth noting that current SEC chair Gary Gensler has not made any public, direct comments on Hinman's opinion.