Solana rebounded from a two-month low and led the gainers in the top 10 cryptocurrencies by market capitalization. Bitcoin and Ether also rose during trading operations in Asia, along with most other cryptocurrencies. Market experts believe that the increased participation of large institutions could bring more legitimacy and price stability to the crypto industry.
Crypto Market Keeps Showing Signs of Recovery
Solana's SOL token emerged as the top gainer among the top 10 cryptocurrencies, surging by 4.59% in the last 24 hours in Hong Kong, reaching $20. Over the past week, the token witnessed a 10.83% rise, recovering from its two-month low of $17.74 on September 9. 
In the broader cryptocurrency market, Bitcoin experienced a 0.89% increase in the last 24 hours, reaching $26,940, as per CoinMarketCap data. Bitcoin is currently displaying indications of a very short-term recovery. 
However, the continuing volatility in the cryptocurrency market remains a cause for concern among investors, who are still captivated by the broader movements occurring in the stock market.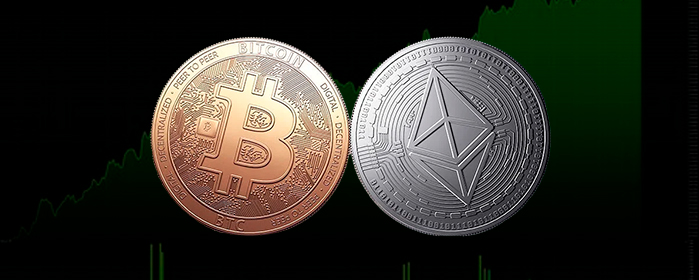 The involvement of large institutions in the cryptocurrency market has positive short-term effects on Bitcoin prices. Their participation enhances the credibility and stability of an otherwise volatile market, which has the potential to attract more investors.
Ether also increased by 0.49% during afternoon trading to reach $1,640, thereby accumulating a 3.78% weekly gain. In the last 24 hours, the total crypto market capitalization has risen by 0.68% to $1.07 trillion, while the market volume has surged by 52.30% to $29.68 billion, as per CoinMarketCap data.
Most of the top 10 non-stablecoin experienced gains in the past 24 hours. Toncoin was among the leaders, surging by 5.03% to reach $2.41. Over the past seven days, the native token of the TON Network has witnessed a remarkable 46.96% increase.
Toncoin's recent growth can be attributed to a partnership announcement with messaging app giant Telegram. The collaboration aims to provide a self-custodial digital wallet called TON Space, which is now accessible to Telegram's vast user base of 800 million.