The cryptocurrency market has been shaken by a recent lawsuit filed by the US Securities and Exchange Commission (SEC) against Binance, the world's largest crypto exchange by trading volume. The SEC alleges that Binance violated securities laws by offering unregistered securities to US investors through its Binance Launchpad platform, which allows users to participate in token sales of new projects. 
The lawsuit also claims that Binance failed to disclose material information about its operations, such as its location, ownership, and regulatory status.
The SEC Lawsuit Has Stunned the Crypto Market to Its Core
The news of the lawsuit sent shockwaves across the crypto space, as Binance is one of the most influential and popular platforms in the industry. Binance's native token, BNB, which is used to pay for fees and access various services on the exchange, plummeted. The native token has experienced a sharp drop of 8% in one day. This is the lowest level that BNB has reached in almost three months.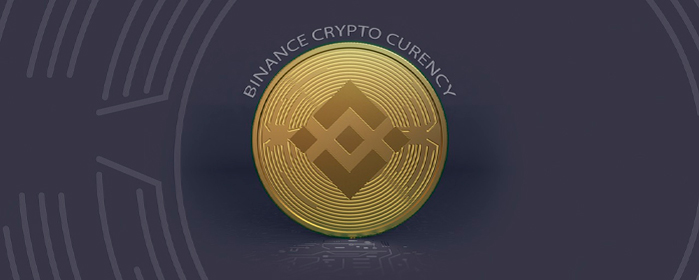 The lawsuit also affected the overall market sentiment, as many investors feared that the SEC's action could trigger a wider crackdown on the crypto sector. Bitcoin, the largest and most dominant cryptocurrency, slumped below $26K. Several mid-cap cryptocurrencies, such as APT, ICP, FIL, NEAR, and ALGO, have experienced drops of up to 10% in one day.
Ripple, Cardano, Dogecoin, Solana, Polygon, Litecoin, Avalanche, and Shiba Inu have also recorded declines of between 5 and 7%. These losses have caused the total cryptocurrency market capitalization to drop by more than $50 billion to below $1.1 trillion.
However, some analysts and experts believe that the lawsuit is not a fatal blow to Binance or the crypto industry, but rather an opportunity for innovation. They argue that Binance has a strong legal team and a loyal user base that will support it through this challenge. 
The SEC's lawsuit against Binance is a major event that has shaken the cryptocurrency market and raised many questions about the future of the industry. However, it is not necessarily a negative or destructive event, but rather a catalyst for change and growth. The outcome of the lawsuit will depend on how Binance and the SEC handle the situation and how the crypto community reacts to it.