In response to the major selloff in the digital asset market, the Securities and Exchange Commission (SEC) of Thailand has announced the tightening of laws governing cryptocurrency firms in an attempt to safeguard regular investors.
Thailand Tightens Crypto Advertising Rules
After authorities began placing a greater emphasis on monitoring the cryptocurrency business, the Securities and Exchange Commission (SEC) of Thailand enacted new regulations regarding the advertising practices of cryptocurrency firms.
According to a statement released by the SEC on Thursday, the new regulations include clearly displaying investment hazards in ads and presenting an objective picture of possible risk in relation to prospective rewards.
"Operators must give details of ads and spending including the use of influencers and bloggers to the SEC including terms and time frame."
The governing body also said that businesses have thirty days to conform to the new regulations.
Risk disclosures in crypto ads must be prominent, ads must provide a nuanced image of the industry by discussing both its benefits and drawbacks, and companies may only promote their wares on verified channels, such as their own websites, per new rules.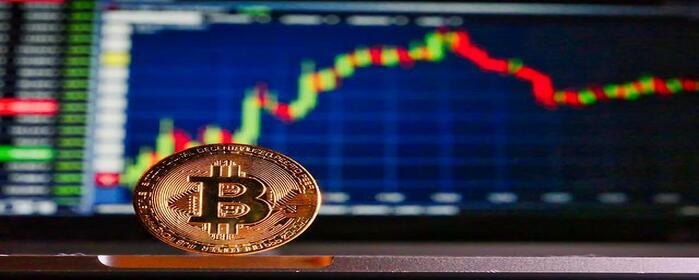 The locally regulated cryptocurrency exchange Zipmex, together with its regional parent firm, blocked certain withdrawals around a month ago, which led to the establishment of the new advertising guidelines.
In August, a Singapore Court provided the parent company of Zipmex, which is known as Zipmex Pte, with creditor protection for a period of three months.
Samret Wajanasathian, an executive of a local cryptocurrency exchange known as Bitkub, was given a punishment of $235 earlier this week for engaging in insider trading.
The SEC not only ordered him to pay the punishment of 8.5 million Thai baht, but they also prohibited him from having an executive post for a period of one year.
Billboards and other types of advertising that promote the cryptocurrency business can be seen all throughout Bangkok, the capital city of Thailand, thanks to the many crypto firms that have set up shop there.
Regulator worries also led to SCBX Pcl, Thailand's fourth-biggest lender by assets, abandoning a $500 million purchase of Bitkub last month.