South Korean prosecutors have reportedly arrested a party connected to the implosion of the Terra blockchain ecosystem after months of the probe without a single arrest and the central offender still appears to be "on the run."
The nation's prosecutors, according to local sources, believe Mr. Yoo engaged in a form of "market making" by making it appear as though coin transactions were actively going on.
They claim that Yoo used bot programming to artificially inflate and manipulate Terra's cryptocurrency market price.
Along with Terraform Labs co-founder and CEO Kwon Do-Hyung, Yoo is one of the Terra associates for whom local prosecutors issued an arrest warrant In September.
Yoo, who is reportedly a member of Kwon's close inner circle at Terra, is one of the main escapees being sought by the prosecution.
South Korean Prosecutors Issued a Bench Warrant on Mr. Yoo
CEO Kwon was involved in the arrest warrant that the prosecution received last month for the other six people, which also included Yoo.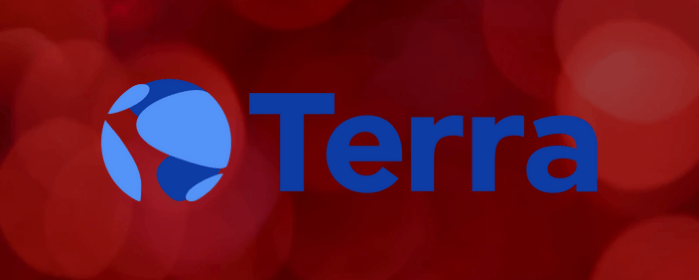 Since the investigation into the cryptocurrency Terra Luna, this is the first time the prosecution has asked for an arrest warrant for a key employee.
Yoo, Terra's director of general affairs, reportedly has a bench warrant issued by the Seoul Southern District Prosecutors' Office on charges including fraud, breach of duty, and violation of the capital markets act.
On Thursday morning in Korea, the Seoul Southern District Court was preparing to issue a "direct judgment of warrant" on Yoo to make a final determination regarding whether or not to grant the bench warrant. The report states that the decision will be made public later today.
Do Kwon's Crypto Assets Seized
Do Kwon, the head of Terraform Labs, eventually seems to lose his ability to travel abroad as the nation continues its investigation into the crash of the Terra coins.
The Ministry of Foreign Affairs reported that Kwon had not yet received the "passport return order" that had been sent to him.
The South Korean government has also frozen Do Kwon's cryptocurrency holdings, which total $39.66 million and were spread across two exchanges.
The two exchanges are KuCoin and OKEx, but Do Kwon immediately took to Twitter to angrily deny that any of his assets had been confiscated by the government, and he doesn't even use those crypto exchanges.