While most cryptocurrencies are experiencing a downturn, Stellar (XLM) stands out with its impressive performance. The coin has shown remarkable price movements in the last week, outperforming other top coins. Stellar is the top gainer among the major cryptocurrencies, with a 4.19% increase in the last day and a 19.55% rise in the last week.
Stellar's Numbers Look Promising
The Stellar Development Foundation launched Stellar, a P2P decentralized network, in 2015. It offers a protocol that bridges global financial systems by linking payment providers and financial institutions. Stellar transactions use its native token XLM.
Stellar (XLM) showed positive performance in the recent weeks, with noticeable gains despite dips and rallies in the last seven days. XLM increased its price by 23.6% over the past 14 days, with a 19.55% seven-day rise in value.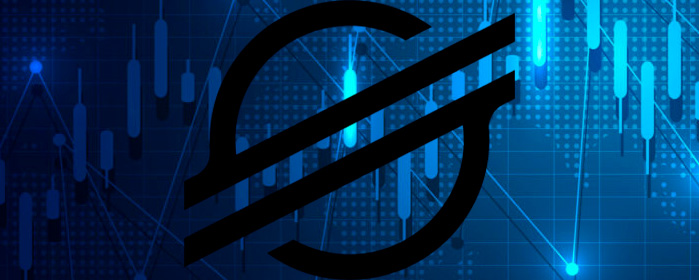 A more impressive feat than the token's price surge is its volume growth, which rose by 287.57% in a single day. The volume spike over the last week indicates that XLM buyers were very active in this period. XLM's volume went from below $60 million to more than $200 million in seven days. CoinMarketCap data shows that the token's volume is currently $224 million, as of this writing.
This bullish sign helped XLM break above the $0.1 key level that was identified in the chart pattern analysis of Nebraskangooner, a pseudonymous crypto trader, on June 27.
Stellar's (XLM) price has risen to $09974, staying above the 50-day and 200-day Simple Moving Averages on its TradingView daily chart. This indicates a bullish momentum in both the short and long term. Moreover, its Relative Strength Index at 76 shows price movements beyond the overbought zone.
It has broken the key resistance and support levels, finding support at $0.102456 in the early hours of 28 June, and may soon reach $0.105 if the uptrend persists.