The World Economic Forum (WEF) believes blockchain technology, which powers cryptocurrencies and digital assets, will remain an "integral" component of the modern economy, according to a January 2 blog post.
The worldwide organization examined the prospects of the crypto business, emphasizing the numerous uses of cryptography and blockchain technology and noting that their usage in the financial services sector is already noticeable.
The World Economic Forum is an international non-governmental and lobbying organization with headquarters in Switzerland. Its mission is to bring together decision-makers from all sectors of society to collaborate on initiatives and projects that could change the world.
The international organization claimed in the statement that although JPMorgan has developed a reputation for being friendly toward the cryptocurrency industry, the bank is no longer the only one adopting Web3 and cryptocurrencies.
The collapse of a number of crypto empires, including FTX and the Terra Luna ecosystem, as well as the loss of nearly $2 trillion in the market capitalization as a whole, were among the crises that the global cryptocurrency industry experienced in 2022, some of which were also mentioned by the WEF.
The WEF Believes in the Industry If Placed in Good Hands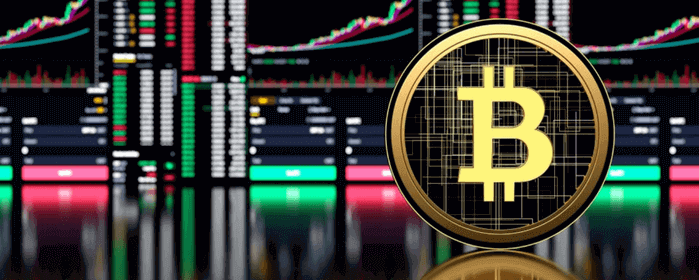 According to the paper, much as the dot-com bubble collapse in the early 2000s handed over the future of the internet to more lasting enterprises, business models, and use cases, the year 2022 signaled the turnover of crypto technology and blockchain infrastructure to more stable hands.
"The more enduring approach with all breakthrough technologies is to net out their harmful effects by placing technologies (like all tools) in the hands of responsible actors and encouraging their responsible use," the organization stated.
The forum likened the acceptance of blockchain and cryptography with the adoption of cybersecurity and digital transformation, stating that the adoption of crypto technology is similarly inevitable, "even if the term feels like a bad word."
The World Economic Forum (WEF) also believes that blockchain technology is capable of boosting transparency in current economic growth and that, despite its flaws, the technology remains a major player in the global financial world.
The organization further noted that the crypto business, like any other involving money, is not without danger, but because of the transparency of the sector, bad actors have few places to hide.