Amid latest development, Telegram users can now send USDT among each other. The messaging application announced for its users that the wallet function would now support USDT-TRON. USDT has made a name for itself as being the third-largest cryptocurrency, and the most used stablecoin. USDT's value is backed up by the US Dollar.
Moreover, USDT is compatible with a number of other blockchains, but Tron would currently only support the stablecoin on TRC20. Telegram's announcement stated that users would now be able to buy, swap, and make P2P trades. Similarly, sending USDT to friends would not depend on any sort of transaction fees.
#Telegram recently added support for USDT, the world's largest stablecoin, through its @wallet bot.🦾

This expands the app's crypto buying & selling capabilities, offering users a seamless experience in sending & receiving cryptocurrencies with ease.💰

— Whale Coin Talk (@WhaleCoinTalk) March 22, 2023
Telegram Continues To Adopt Crypto
Telegram stepped into the world of crypto back in 2018 with the launch of its Telegram Open Network. However, the project was, later on, abandoned when the SEC claimed that the initial coin offering for the project was illegal.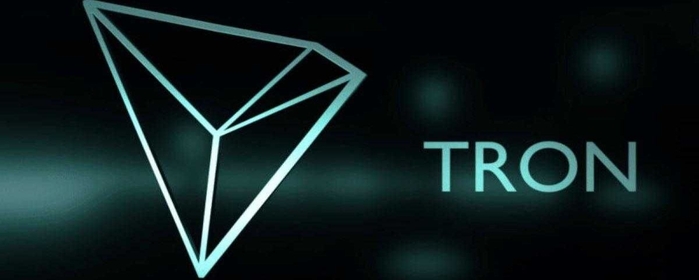 Despite Telegram walking away, the project was kept alive by the TON foundation. Currently, users can buy, sell, and send TON on the Telegram application. Furthermore, the application also allowed its users to buy Bitcoin and send it to other users and wallets. However, it was not possible to cash out the BTC, but it could've been only exchanged for TON.
Tron (TRX) Suffers as the SEC Proceeds to Press Charges
In other news, the native token of Tron, TRX, has faced considerable decline following the SEC pressing charges against the founder, Justin Sun. The regulatory body considers Sun to be responsible for multiple counts that include fraud and market manipulation. 
The SEC Chair, Gary Gensler stated,
"This case demonstrates again the high risk investors face when crypto asset securities are offered and sold without proper disclosure."
As a result of this scenario, Tron (TRX) faced a steep decline in the market. At the time of writing, the token is trading for $0.0621 after suffering a decline of approximately 7.31% in the last 24 hours. The overall market capitalization of Tron (TRX) fell to almost $5.6 billion.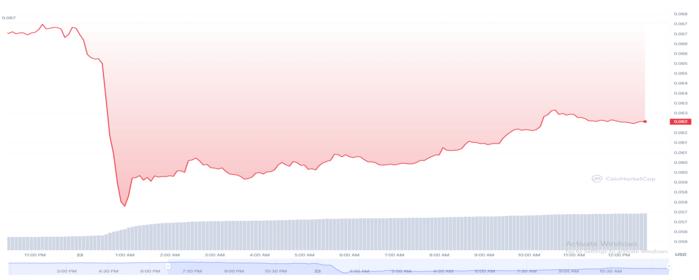 Furthermore, Sun wasn't the only one who was charged by the SEC. A number of renowned celebrities including Lindsay Lohan, Jake Paul, Soulja Boy, Akon were listed. The SEC alleges that Sun boosted the prices of TRX and BTT by "orchestrating a promotional campaign in which he and his celebrity promoters hid the fact that the celebrities were paid for their tweet." Similarly, the regulatory body also said that Sun walked away with illicit gains up to a whopping $31 million from the sales of TRX.