The world of cryptocurrencies is gaining more and more recognition with every passing day. This is why we are witnessing new and more promising collaborations in the crypto world. The usability of cryptocurrencies has made it a global hit in no time. Cryptocurrency exchanges, like Binance, are playing a key role in providing crypto-related services. Thus, more and more sectors are moving to team up with crypto exchanges for future projects.
In a similar fashion, Thai energy producer, Gulf Energy Development Pcl has revealed plans of initiating a joint venture with the largest global crypto exchange, Binance. The company has revealed that it aims to launch the program in the second quarter of 2022.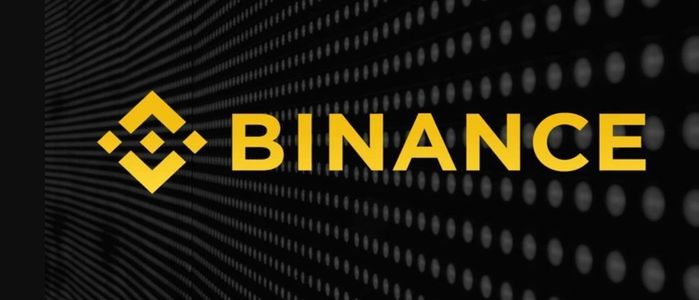 The plans were disclosed by the Chief financial officer of Gulf, Yupapin Wangviwat in an interview. She also said "Once we conclude talks with Binance on business model and shareholder agreements, a JV will be formed, which will apply for the license with regulators. She hopes that it will take about 6 months for the Joint Venture to obtain the trading license. After the license, other features will also be introduced.
Is the Gulf-Binance exchange on the cards?
The South Asian region has become an active hub for cryptocurrency consumers. People from this region have actively participated in crypto trading and investing in the past couple of years. Crypto trading has reached $7.57 billion in Thailand which is a significant figure for the thriving market. Also, this was a reason that led to new crypto regulations in the country.
Therefore, the proposed JV between Gulf and Binance will also have to comply with the regulations. However, Thailand has had its tussle with Binance in the last year, as it accused Binance of operating without a digital asset license.
Gulf also formed another JV with Singapore Telecommunications and AIS. It has also increased its ownership of InTouch Holdings Pcl. This would give them access to mobile operators and data centers. Nonetheless, with the initial plans, Gulf aims to include 20-40 megawatts (MW) of data centers in Thailand. It would cost around $400 million to the company.
However, Yupapin says that the organization aims to stretch to 100 MW in the longer run. It would happen with the growth in consumer demand. It is yet to be seen how the proposed JV folds out in the coming months. Nonetheless, it is already a big deal for the crypto community of Thailand.