New cryptocurrency tokens and coins are introduced in the market every now and then. Developers eye the potential of the thriving market to trigger the growth of their projects. This is a significant reason for having almost 19,000 crypto tokens in the market. Some of them are riding high with years of experience, and some are just new tokens or in their testing phase. Atari was also one such token that was based on the Ethereum blockchain.
The Atari Token was designed and backed by Atari Chain Ltd. The gaming company used the token as its native coin. However, in a shock announcement, the company announced that its association with Atari Tokens had ended. Moreover, the company further stated that it would release a new token to compensate its investors.
Atari ends affiliation with Atari tokens
As of April 18, the Atari gaming company has terminated its partnership contract with the ICICB Group, causing panic among ATRI holders. They had partnered to launch the crypto token and branded hotels globally. These hotels were supposed to accept ATRI tokens as a form of payment. Also, the gaming network would get 5% of the revenues from the business.
However, the deal fell through, and even though the reasons for it are unclear it is anticipated that the economic challenges posed by the coronavirus pandemic adversely impacted the plans. The network released a statement for its users, stating that the ICICB is not an authorized representative for Atari. Furthermore, it termed ICICB as "unlicensed, unsanctioned, and outside the control of Atari."
The news came as a significant setback to ATRI token holders. After the announcement, the value of the ATRI token fell by a staggering 30% within nine hours. It happened so suddenly that no token holder could cash out their assets. The coin is currently priced at $0.01317.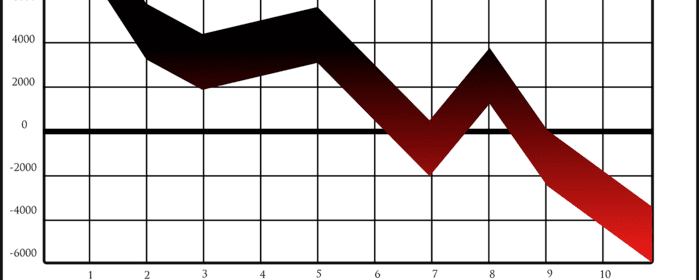 Nonetheless, the company said that it is still persistent with its plans to use blockchain. Also, it aims to launch new projects and initiatives with strategic partnerships in the future. Atari also announced that it has the record of every ATRI token holder as of Monday afternoon.
The company plans to launch a coin that focuses on gaming, community, and utility. These ATRI token holders will be reimbursed by the new token upon its inception. Atari realizes the complications and challenges posed by this decision, but it targets enhancing its ecosystem and bringing in more innovation for improved results.