Cryptocurrencies are increasingly becoming a part of the financial culture of different states. However, every country takes a different stance on the use of crypto. Some are adamant about regulating them, and some are trying hard to impose a ban on them. But it is evident that crypto is here to stay, and every global entity is submitting to its rise. Ireland is also making its opinion about cryptocurrencies.
In a recent development, Ireland has announced that its political parties will be banned from accepting crypto donations. The state has crafted new political integrity rules to impose this law. Ireland is currently fearing intervention from Russia in its elections. Thus, the country aims to block illegal foreign funding to Irish political parties.
Ireland proposes strict regulations over foreign donations
The Irish state has proposed more strict regulations over financial donations to political parties. These parties are now obligated to provide complete details of their property portfolios beforehand. The change-up in the country's electoral legislation is transforming the election process for political parties.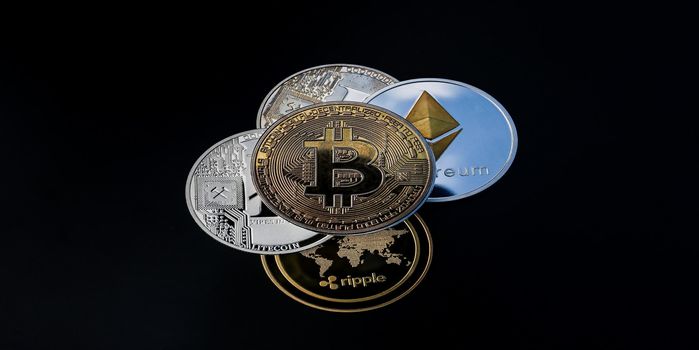 In addition to this, an Electoral Commission will be launched in the country. It will have exclusive rights to monitor the online presence of political parties. It could also notify social media companies to provide clarifications over alleged misinformation campaigns.
A local government minister has also written to political leaders about pursuing measures to counter foreign involvement in Irish elections. Minister Darragh O'Brien is responsible for issuing these electoral reforms in the country's legislative setup. Moreover, the minister aims to propose more amendments to the Electoral Reform Bill 2022 of Ireland. The law against online interference will now cover any possible foreign funding of individuals or political parties.
The decision in Ireland is made in light of the recent invasion of Ukraine by Russia. An increasing Russian interference is causing problems for several countries. Therefore, Ireland is taking precautionary measures right before the elections in the country.
Earlier this year, Irish regulators had called for examining the need for new election integrity laws. After determining serious concerns about cyberattacks on Eastern Europe Governments, the regulators have come up with these suggestions.
Nonetheless, Ireland's new Electoral Commission will help in online fact-checking of content run by political parties during their campaigns. In addition, new conduct will also be set for strengthening the supremacy of law. New finance laws will keep a strict eye on the financial dealings of Irish political parties as well.